Telecom services provider Bharti Airtel has commercially launched its 4G services in Goa, which would be available at 3G prices.
Customers can opt from 'Infinity Plans' that offer unlimited voice calls on mobile, along with bundled movies and music. Customers can also access 4G with immediate SIM swap and home delivery.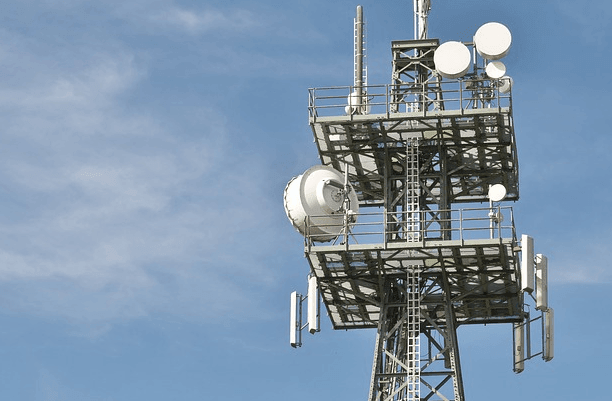 The 'Infinity Plans' starts at Rs 999 and offer unlimited voice calls on mobile along with data benefits and access to 'Wynk Movies' and 'Wynk Music'. Airtel also offers a 4G hotspot device that allows compatible gadgets to latch onto the 4G network.
Ashok Ganapathy Hub CEO, Mumbai, Maharashtra, Goa and Gujarat, Bharti Airtel (India) said,"We at Bharti Airtel are extremely pleased to introduce the superfast 4G services to our customers in Goa. As an increasing number of Indians have shown a preference for consuming data and content over their mobile devices, we want our existing customers to be the first ones to enjoy the 4G experience at 3G prices."
He further added, "While launching Platinum 3G we significantly augmented our network and now have made further investments in building a robust 4G infrastructure here. For us, delivering a compelling experience to our customers is our utmost priority. Additionally, we recently launched "Project Leap", our national network transformation drive to deliver a compelling network experience for our valuable customers".