After offering 3G services through ICR to Idea customers in Karnataka for quite some time, Bharti Airtel has finally scrapped the ICR deal says sources. In this situation, Idea Cellular has partnered with another 3G operator Vodafone India to use their 3G network under new ICR agreement, to make sure none of their customers suffer with 3G connectivity issue in the circle.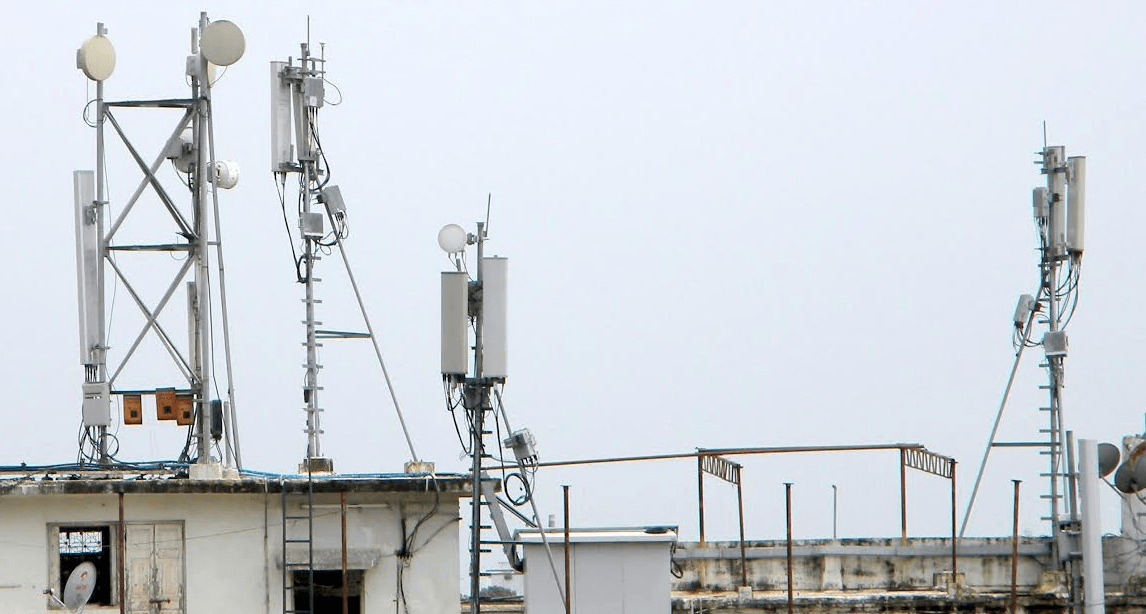 From last few years, top three operators were offering 3G services across India even where they don't possess 3G spectrum thanks to ICR agreement signed between them to use 3G network of partner operator. It helped them to gain more data customers than rivals in last few years. But things started to change when Airtel and Vodafone won new 3G licences for many circles in last spectrum auction. As operators started launching own 3G services to tap data market using newly acquired spectrum, the ICRA started to fade out.
But this time, largest telecom operator Airtel scrapped the 3G ICRA deal with Idea Cellular in Karnataka. The strange point is that Idea doesn't posses 3G licence there and was depending on Airtel to offer 3G services to their customers. Though both the companies declined to comment on this matter, customer care executives we spoke to confirmed this. However, to protect its 3G subscriber base Idea partnered with Vodafone which recently launched own 3G network there. Both Idea and Vodafone have similar subscriber base in the circle which is almost one-third of total customer base of Bharti Airtel.
The reason behind the action could be the intense competition that Airtel was facing from Idea Cellular's 4G network which is present over 40 towns across Karnataka. The 4G launch helped Idea Cellular to attract new customers in the last couple of months which hurt Airtel, the largest operator which has more than 2 crore customers on its network in the state.
Though, it's true that Airtel has a robust data network when it comes to 3G in the state but as 4G is taking shape and customers having 4G smartphone are moving to 4G network for higher data speed, it wouldn't impact much as Idea currently has the second largest 4G data network in Karnataka. However, we expect Airtel to push them behind soon as the Mittal led company has plans to expand 4G coverage to more areas by the end of this year.
Dear readers, if you're from Karnataka and are using Idea Cellular share your thoughts on this move through comments.

Update: As per our sources we have now been told that the Agreement is still on with Airtel but it depends on Idea to decide whom they want to opt.