Reliance Jio- the single word for the entire rattling the Indian telecom sector. With its completely free services, the new entrant has turned out as a major headache to other telecoms such as the Bharti Airtel, Idea Cellular, and Vodafone India.
For the same, RCom, the so-called India's fourth largest telecom network has merged with Aircel to dominate the industry. Having said that, Airtel has majorly cut down all of their pack value to retain the subscribers.
As we have already reported that combo plans will be the future of Indian telecom sector, Airtel, India's leading telecom network also came out with a new combo plan of Rs. 348 (differs with the state), where the company is offering a certain amount of data and free unlimited voice calls within the network for 28 days. And, we must say, it is the best plan available right now, here's why!
1) Unlimited Local Airtel to Airtel Calls
Users whoever recharge with the Rs. 348 plan will be offered with unlimited Airtel to Airtel local calls for 28 days. Yes, indeed unlimited calls to anyone within the network.
2) Unlimited STD Airtel to Airtel Calls
Another huge benefit with this pack is that users can make unlimited STD calls to any Airtel number in the country. There won't be any roaming charges with this pack.
Also Read: Airtel customers opening account in Airtel Payments Bank to get free Airtel to Airtel talk time for 30 days
3) 300MB 3G/4G Internet
Much like Jio's and RCom's Rs. 149 plan, this plan from Airtel also offers 300MB of 3G/4G internet. And the best part is the data will be valid for 28 days as well.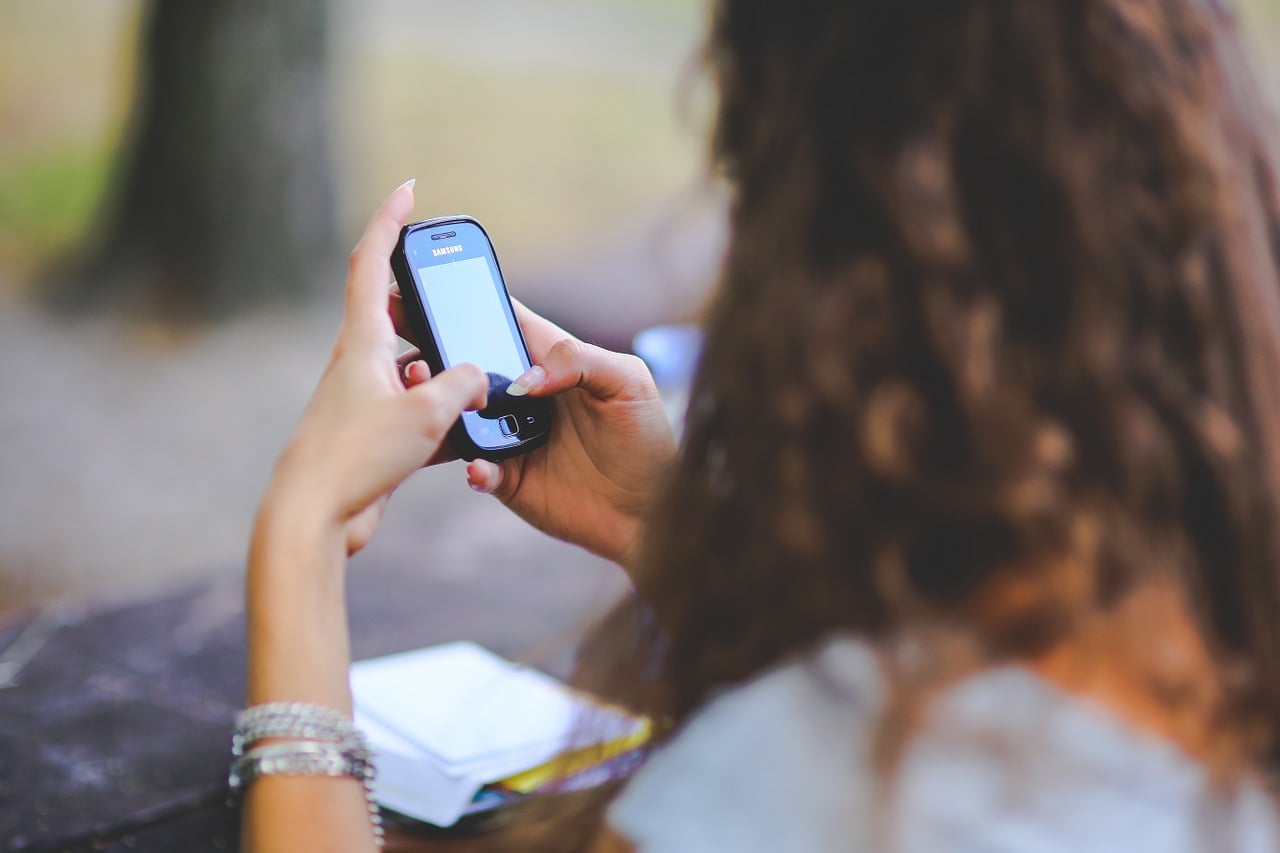 4) Added to the advantage is unlimited SMS
Apart from the data and voice calls, Airtel is also offering unlimited SMS with this plan. However, this unlimited SMS is restricted to Airtel to Airtel only. So, if you send any message to a non-Airtel number, you will be charged nominal SMS rates.
Also read: Airtel to offer free voice calls to anywhere in India, introduces two new bundled packs at Rs 145 and Rs 345
Though this plan is priced at a steep rate, it will be useful for many people who continuously talk on the phone. Also, it will be competitive to the recently announced RCom's Rs. 149 plan as well. What do you think of this scheme from Airtel? Will you support it? Let us know your thoughts in comments section below.