After several attempts to merge wireless operations, Aircel and RCom finally led the consolidation in telecom space to create a Rs 65,000 crore telecom behemoth, no doubt fierce competition because of Jio's entry was a key factor in uniting these two companies. Though, RCom already sealed another deal with pure play CDMA operator MTS which is yet to receive regulatory approvals is the another part of the biggest consolidation.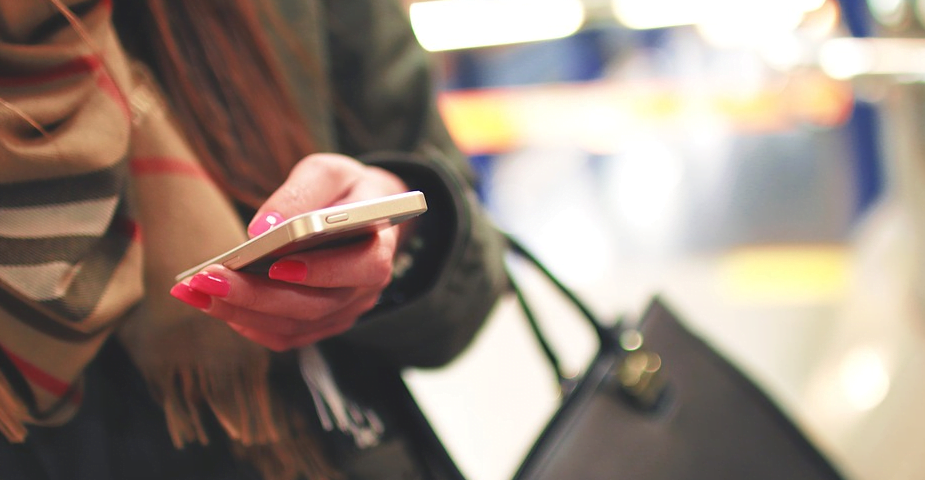 As, RCom and Aircel are low cost operators and enjoy similarities on many fronts, this merger would be great with some key hurdles. Today, we will analyze the key factors of the merger with a focus on its impact on Indian telecom space.
Larger overall subscriber base isn't massive:
The merged unit will have nearly 185 million customers which will definitely be a positive factor for the company as larger subscriber base means more power in telecom market. For example Bharti Airtel which has 254 million customers enjoys superiority over other telcos.
Though the hurdles behind the larger subscriber base is only 75% of those users are active which means only 140 million customers would be the actual user base. The active base of the merged unit will be far less than third largest Idea Cellular which has near to 160 million active customers on its network.
On the other hand, the company would fail to attract MTS customers who are CDMA users and consume voice. If high value data customers of Sistema's data business move to Jio for low cost data; the merged unit would be in a dark room with almost zero customer gains from MTS.
Low ARPU:
Already RCom and Aircel enjoy much lesser ARPU compared to other operators like Bharti Airtel and Vodafone. While Jio's free voice calls strategy will make the voice market redundant. Thus only way to boost the ARPU for the merged unit is the data way through capturing data market and converting voice customers to data network.
Leadership in 12 circles, Not Really:
Though the merged unit will be among top 3 operators in 12 circles as per subscriber base or revenue side but that doesn't mean they would overtake others in a short while as still their network isn't superior as others in most of those circles. As an example, the merged unit would become the number one operator in Kolkata metro by subscriber base but Vodafone and Airtel would enjoy more revenue thanks to their high paying customers and superior voice and data network.
More Spectrum, a plus factor:
The merged unit will have the third largest spectrum holding amongst all operators, aggregating 448 MHz across the 850, 900, 1800 and 2100 MHz bands but the disadvantage is most of the spectrum on 1800 Mhz aren't liberalized and procured through UAS licensing terms. Also, they might have to pay additional fees to the government for certain mobile spectrum held by Reliance Communications in 14 of India's 22 telecoms zones for liberalising it to make it 4G ready.
3G Advantage:
The merged unit will have 3G spectrum in 18 circles, second largest after Bharti Airtel. Also the new unit will have 3G footprint across all metro markets and can offer dual band 3G in most of the C category circles and in Kolkata and West Bengal.
Pan India 4G and Jio's blessings:
The 850 Mhz spectrum is already shared with Jio for 4G network deployment and the spectrum gained from MTS deal would be used for adding more capacity to 4G network, so as a result the entire data customers of the merged unit will get access to Jio's superfast data network and RCom's sub 1 GHz LTE network across all circles. Though, prices of 4G data will be higher than Jio with 3G fallback benefits offering better data network overall.
Refarming the network would take time:
After the deal closes in March, they have to refarm overall 2G and 3G network to avoid duplication of sites to bring down capex which would take time but in the long run if they are able to execute it properly, they can reach to more areas and especially rural parts of the country where the market is still untapped and operators have a huge potential to gain data revenues.
Quad Play / Triple Play:
As Reliance is only merging its wireless business with Aircel, there's no chance that the merged unit can play a role as Quad Play or Triple Play. Quad Play is when a single company provides you cellular connectivity, TV, landline and fixed broadband. A lot of companies, globally are adopting Quad Play or Triple Play strategies. But as the whole unit will be rebranded in a new name, Reliance would lose the chance of jointly offering broadband and digital tv services in single brand name as a package to end customers.
Have to work alot to get high value postpaid customers:
Almost 96% of the total customers on both Aircel and RCom network are on prepaid but postpaid generates much better revenues. To attract postpaid customer base, they need to improve customer service and it requires more stores run by the company to scale up customer experiences.
Weak financial position and huge debt on books:
Both the parties will hold 50:50 stake and RCom will transfer Rs 20,000 crore debt into this new entity, which includes Rs 14,000 crore of long term debt and Rs 6000 crore of installments, which is payable to TRAI for buying spectrum. On the other hand, Aircel will transfer a debt of Rs 14,000 crore to this new entity. So here's a huge pressure for the merged unit. Also, both of these companies will invest $570 million each to create a pool of Rs 7600 crore to expand their business and buyout more spectrum. These amounts are much lower where cash rich Vodafone and Reliance Industries are playing their game.
Conclusion:
Though the merged unit will have several weak points, if they managed their network properly and their parents can continue the cash flow, it can perform better in the market as the market is moving toward data as the unit has an advantage with its 3G and 4G footprint. Eventually, device ecosystem and content can help them boost the data subscribers as well as revenues in the long run.