5BARz India said that a tier 1 telecom service provider has awarded a contract for 5BARz network extender device in India. The contract follows a similar order from Vodafone India, the country's second largest telecom service provider.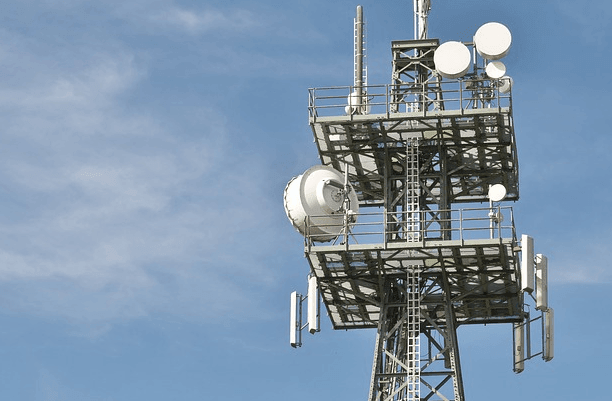 The company said that the initial purchase order from this new network operator follows an extensive program of field testing and laboratory tests, and a review process of almost one year. As a result the Company has become an approved vendor to this industry's leading Cellular Network operator.
Samartha Nagabhushanam, 5BARz India, CEO said, "We are honoured to be working with these industry leaders in the telecommunications industry in India. As a result of this new order, our product deployment potential has now been substantially increased, giving us access to 42% of the entire subscriber base in India, a market which the Telecom Regulatory Authority of India reports to be 981 million subscribers (June 2015).
"Our goal is by the end of the year we will be working with all of the tier one telco's in India. The 5BARz Cellular Network Extender will provide to this user base vastly improved cellular connectivity, comprised of 5BARz of clear cellular signal, a substantive increase in data upload and download speeds, and the elimination of dropped calls," Nagabhushanam added.