Earlier this year, Bharti Airtel was titled as the India's fastest network by Ookla, the speed test service. And as a token of gratitude, the country's leading telecom operator gifted 10GB data per month for three months for all the postpaid users. Ever since Reliance Jio made its entry to the market, Airtel started providing offers for prepaid users, and there were no offers provided for postpaid users.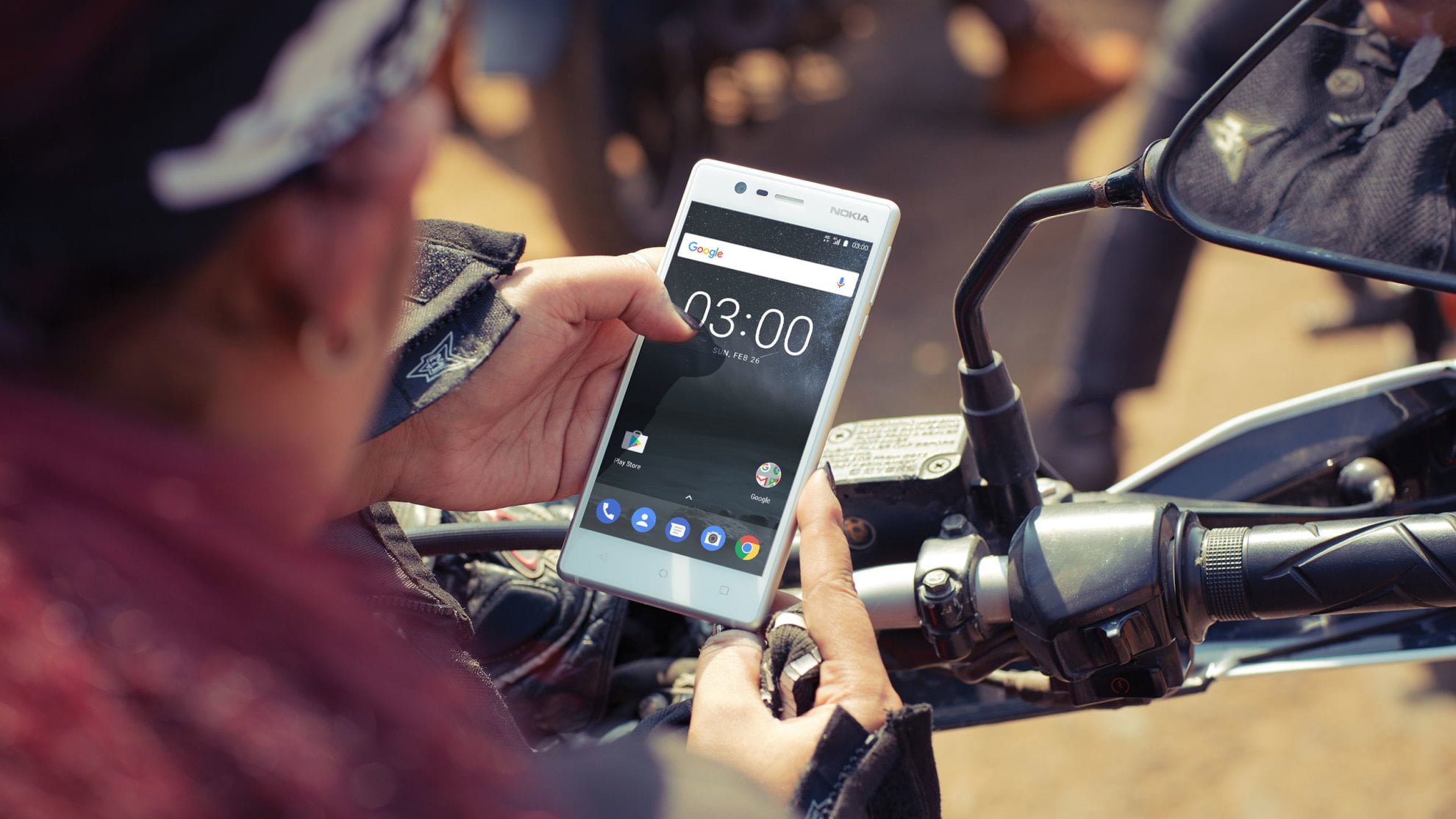 Airtel gifted its postpaid customers with free data as a Summer Offer. Initially, the offer was given for three months, and then it extended the offer for one month. Two days ago, Airtel extended the offer for another three months for all the postpaid customers. Here's everything you need to know about the Airtel Monsoon offer.
Airtel Monsoon Offer Details
As said earlier, Airtel offered its postpaid customers 10GB data per month for three months as a part of its titling as India's fastest network. The company has decreased the rates of postpaid tariff plans and recently extended the offer for another three months. This essentially means that users will get additional 10GB data per month for three months on top of regular postpaid plan data.
How to Avail the Offer
Airtel postpaid users can get the offer for additional three months by sending an SMS to 121 quoting 'SURPRISE.' The offer will be instantly activated, and the customers will be informed about the offer activation via an SMS.
Also, do make a note that this offer can be availed only if you're already into a new billing cycle. For example, my billing cycle starts on 23rd of every month, and I have already availed the offer. If your billing cycle starts on 1st of every month, then you can activate the offer only after the start of next billing cycle.
How Airtel Pushed this Offer
Aforesaid, Airtel was titled as the fastest network in India in March 2017, and Airtel offered free data for three months for the postpaid customers.
How Much Will a Customer Get?
Under the Airtel Monsoon offer, Airtel postpaid users will get up to 30GB data per month. That said, either a customer will get 10GB data per month of 2GB data per month, making it 30GB and 6GB data respectively.
Do All the Postpaid Users Eligible for the Offer?
Yes, all the Airtel postpaid users across the country are eligible for the offer. Users have to avail the offer by sending an SMS separately.