According to a Chinese analyst Pan Jiutang, the recently launched Redmi Note 4, a successor to the Redmi Note 3, will not have a Qualcomm Snapdragon-based version. The phone currently features a MediaTek Deca-Core Helio X20 SoC processor. In that case, the chances are less for the smartphone to launch in India.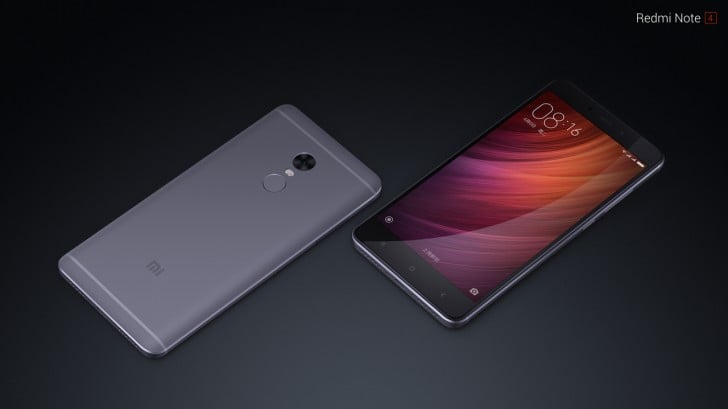 Due to a legal tussle with Ericsson on patent issues, Xiaomi has some complications to bring MediaTek-based smartphones to India. Only its Qualcomm-based versions can be shipped to the country. If to recap, the original Redmi Note 3 featuring Helio X10 variant did not launch in India. After few months of its launch, Xiaomi announced a Snapdragon 650 variant of the smartphone, which made its way to the country.
However, it's uncertain if Xiaomi will choose to ignore Indian market by not making a Qualcomm-based variant for Redmi Note 4. Xiaomi already has a solid fan base in India that it sold over 6 lakhs units of the Redmi Note 3 smartphone in two months of sales (May 2016 report), causing the company's "biggest record" for the country. Despite sourced to a noted analyst, the news of Redmi Note 4 not featuring a Qualcomm Snapdragon-based version should be taken with a pinch of salt as we did not get any confirmation from the company for the same.
Other specifications of Redmi Note 4 include a 5.5-inch screen, 3GB RAM, 64GB ROM, 4G support, 5MP front camera, 13MP rear dual cameras, and MIUI 7 OS.