One more incumbent operator has agreed to increase the points of interconnect with Jio. Vodafone is the latest to join the array, after Airtel and Idea Cellular, that the company has released a statement announcing its decision to increase the POIs between Reliance Jio and Vodafone by three times of what it provides now.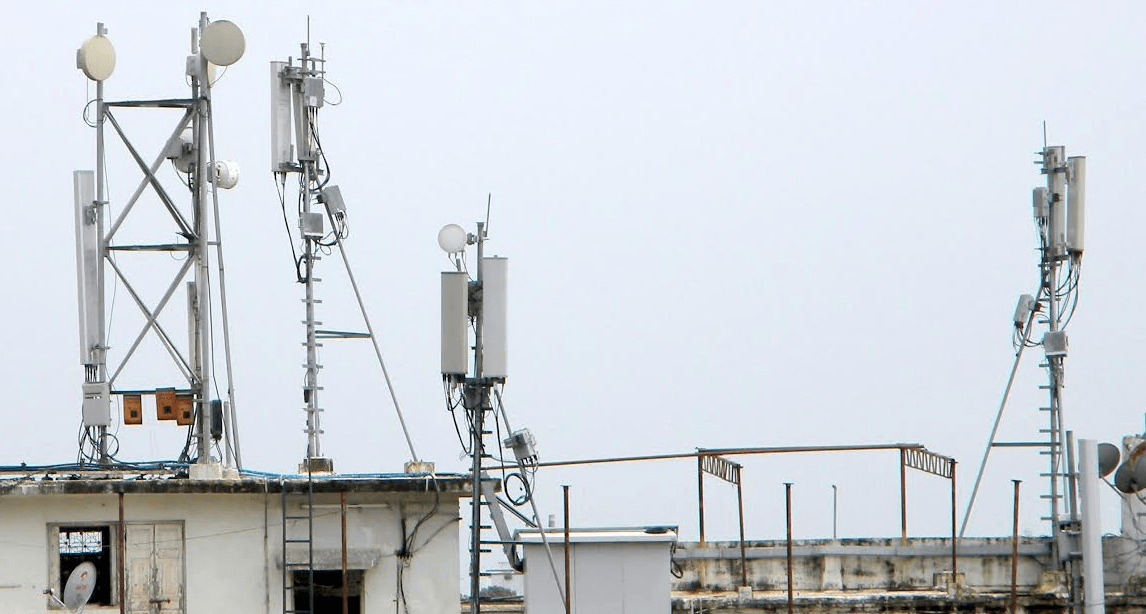 "Vodafone India has always provided Points of Interconnect to other operators for all their fair, reasonable and legitimate requirements and will continue to do so," the statement said.
"Following guidance from TRAI and clarifications from Jio regarding its commercial launch, Vodafone India has decided to increase the Points of Interconnect (POIs) between the two operators by thrice and accordingly increase the capacity to connect. Vodafone is hopeful that all issues that it has raised with TRAI and Jio will be duly considered and resolved at the earliest," the company said.
In the statement, Vodafone has also called for "level playing" between providers in offering the services to the subscribers.
The decision of incumbents to offer POIs came after the regulator Telecom Regulatory Authority of India (TRAI) called for a meeting between all four parties last Friday. Jio had blamed the incumbents for not releasing sufficient inter-connection ports which are leading to call drops.
Meanwhile, TRAI has ordered Airtel, Vodafone, Reliance Jio, BSNL and MTNL to submit call details to scrutinize the traffic pattern on their networks. This would help the regulator to analyze the allegations presented by Reliance Jio on call failures. The deadline to submit data is on September 16.