Even as India's top telecom operators Airtel, Vodafone and Idea Cellular allocate more points of interconnections to Reliance Jio to resolve the issue, The Indian telecom regulator, Trai, has ordered these telcos, along with BSNL and MTNL to submit call details to examine the traffic pattern on their networks.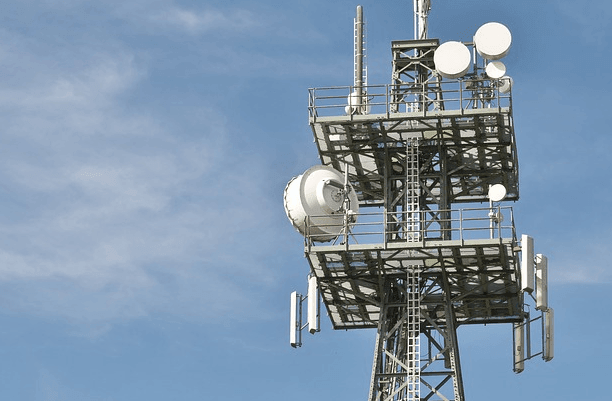 The move will help the regulator examine allegations by Reliance Jio against incumbent telecom operators that they were not providing proper interconnection for its service. Interconnection is typically required to enable mobile users to make calls to customers of other telecom networks. A telecom carrier levies inter-connection usage charge (IUC) for each incoming call it gets from subscriber of another network.
According to a PTI report, the regulator had asked these telcos to submit traffic details for examining purpose under interconnection usage paper. The telcos however did not submit even after reminder, which made Trai issue an order for them. An official source told the newswire that these telcos have to submit data by September 16.
Mukesh Ambani owned Jio accused the top telcos for not providing sufficient inter-connection ports which it said was leading to call drops. Jio launched its services on September 5, The top telcos Airtel, Vodafone and Idea Cellular however claimed that free calling service being offered by Jio was leading to huge incoming traffic on their network due to which they have to incur huge cost and impacted services for their own customers.
Both Airtel and Idea this week announced that they will augment the number of POIs allocated to Jio. However, both telcos urged Trai to find a way to curb the "massive asymmetric traffic" and ensure that receiving networks are not "abused by tsunami of free traffic" from Reliance Jio.
Jio yesterday rejected the allegation and said that outgoing traffic is less than 2 calls per customer per hour even during peak traffic and these calls are not to one operator but distributed over all the operators. It said that 75% calls made from its network, with most of them on incumbents' networks, are failing due to insufficient interconnection ports.