After the interconnect points issue, mobile number portability (MNP) could be the next big contentious issue between Reliance Jio and top telecom operators Bharti Airtel, Vodafone and Idea Cellular. Reliance Jio has reached out to the country's regulator, the Telecom Regulatory Authority of India (Trai), seeking an intervention into the issue of top three telecom operators Bharti Airtel, Vodafone and Idea — rejecting all mobile number portability (MNP) requests made to port out to Jio.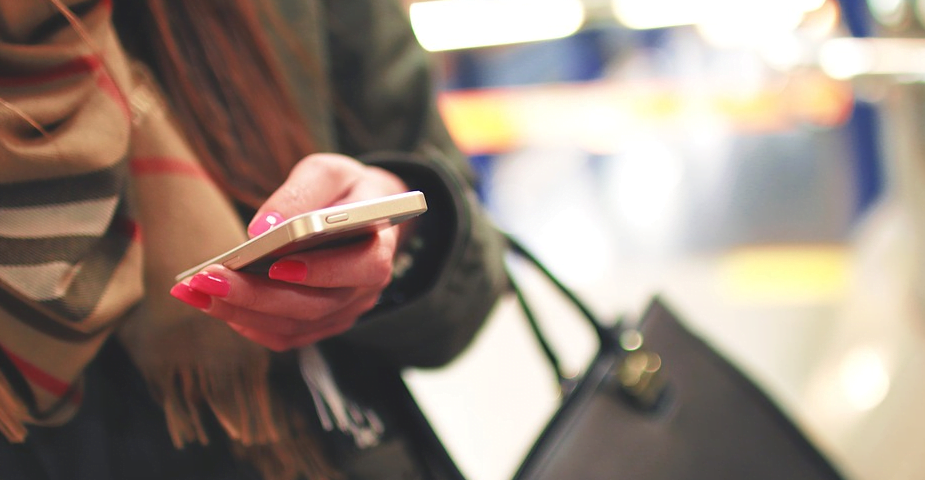 The Mukesh Ambani-led 4G entrant has urged the regulator to levy financial disincentives on these incumbent telcos for disregarding licensing norm, and also sought a revocation of their telecom permits if they continue to do so.
"In spite of being under legal and contractual obligation to port the numbers after a valid request is made, the incumbent dominant operators have rejected all the requests made for porting between Sep 5 to Sep 12," Reliance Jio said a letter to the Trai chairman RS Sharma.
The 4G entrant said that it informed Bharti Airtel, Idea and Vodafone, in separate letters dated September 2, 2016, that it would be commencing its services from September 5.
"Trai must direct the dominant incumbent operators to comply with the licence terms and obligations …, failing which it should recommend cancellation of the respective licences at the earliest," Jio said, referring to "blatant disregard" to licence conditions by the three telcos.
In a letter to Trai, Jio said that Airtel received a total of 83 requests, Vodafone received 56 requests and Idea Cellular received 62 requests for porting out to Jio out of which none have been completed so far.
Airtel, Vodafone and Idea cited violation of contractual obligations for not porting out 69, 35 and 57 of the total requests respectively, Jio said, adding that for the remaining requests were rejected owing to technical reasons.
Jio said that in the present case the grounds for rejection are invalid because there are no such contractual obligations.
Also Read : Jio MNP services
Jio's letter read, "Please note that these rejections are in addition to the rejection of mobile number portability request of 4,919 corporate mobile numbers issued to employees and members of Reliance Industries Group by Bharti Airtel in August 2016."
The 4G entrant also urged the Trai to take serious cognizance of this complaint and intervene by taking strict action against incumbent dominant operators under the relevant provisions of the mobile number portability regulations and the unified licence.