Recently MTS India, country's pure-play CDMA mobile and data services provider has launched a very innovative product - MBlaze 3GPlus WiFi Router Power bank.
The device from MTS India is actually Lava MF800 and it's definitely a beast in a small package - includes 5200mAh power bank for your smartphones or tablets and usual WiFi router which is powered by MTS' 3GPlus network which supports upto 9.8Mbit/s downlink. Though CDMA remains the choice for data cards, CDMA data is not the first choice for smartphone/tablet users. MTS wants to fill the gap with their pocket sized wifi router.
MTS Mblaze Power Wifi Dashboard :
Mblaze Power Wifi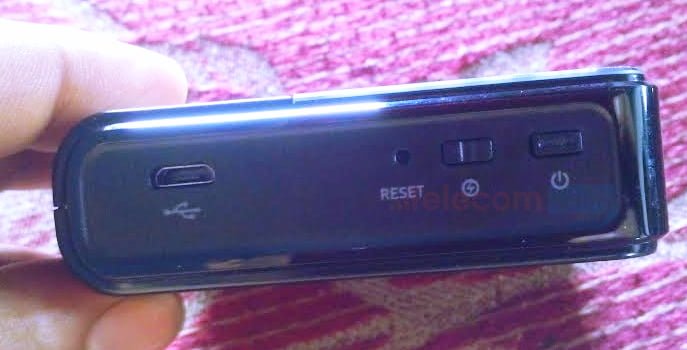 MBlaze Power Wifi Mobile Dashboard:
We will be coming up with the details review soon stay tuned .