Twitter has launched out a new "threads" feature which allows users to post longer thoughts more easily. The threading feature makes it easier for users to send a series of connected tweets or "tweetstorms" at one time, which is a workaround for Twitter's character count limitations. Twitter was reportedly testing this feature for more than a month now.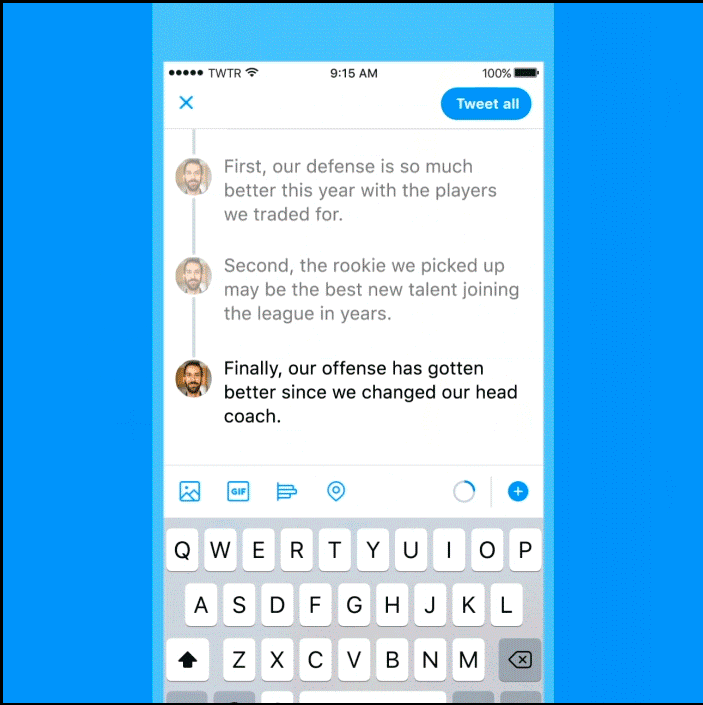 The move comes after a month after Twitter doubled the character limit for tweets, expanding from previous 140 to current 280 characters. The company seeks to draw more users and boost user engagement with the introduction of these new features.
The threads feature is expected to roll out in upcoming weeks. The Twitter iOS and Android apps will come with an "add another tweet" button along with a "show this thread" button.
The feature is easy enough to use. There is a new plus sign on the Twitter screen which will allow users to compose multiple tweets. Rather than just typing your short message and hit "tweet," you have the option to compose another tweet right in the same window.
Each new line comes with same 280 character limit as usual, and you get to add the same number of GIFs, images, and videos as earlier. When writing your tweetstorm, you can also go back and edit the tweets at any time while they're still in draft format. When you're all done, you've to just tap the "Tweet all" button at the top. Twitter will automatically thread these tweets together and publish them in unison. This essentially allows you to post longer thoughts than Twitter's 280-character limit.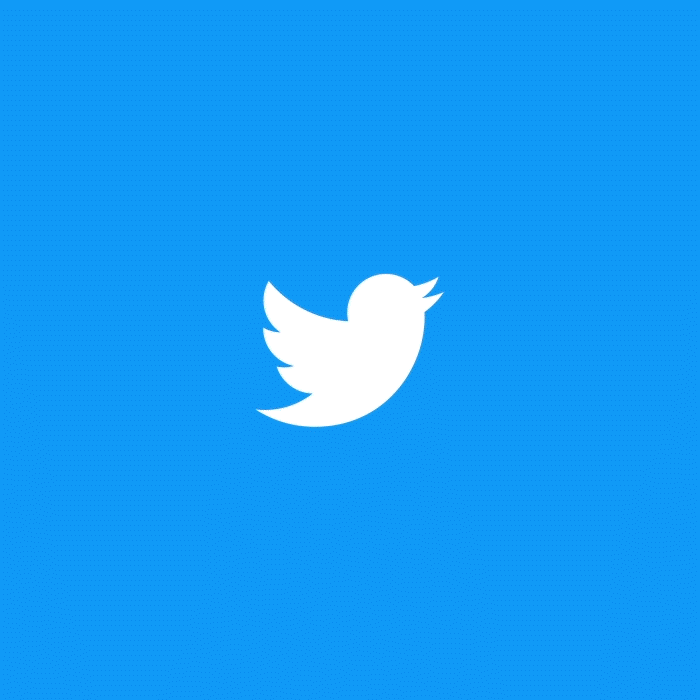 Another interesting feature allows users to add more tweets to an already published tweet. With the "add another tweet" button, users get to update their previous tweet thread continuously. Twitter, however, said that there is a limit of 25 entries in a thread, but the number is subject to change depending on the user response to the feature.
On the other side, readers get the "show this thread" button when someone sends out a tweetstorm. Tapping on this button will allow you to read the whole thing.
Twitter said the threads would roll out in an update to everyone on iOS, Android and web users in a few weeks time.