Cellular operators Association of India (COAI) said that Trai's call drop tests were limited and should not be compared with standard Quality of Service (QoS) benchmark. COAI represents the top seven GSM telecom operators in the country. COAI, in an official statement, said that Trai results ought not to be confused with the standard QoS mandate which is computed for the whole Licenced Service Area (LSA). "The particular drive test and its results do not cover all the cell sites but only a limited amount of the LSA," it said.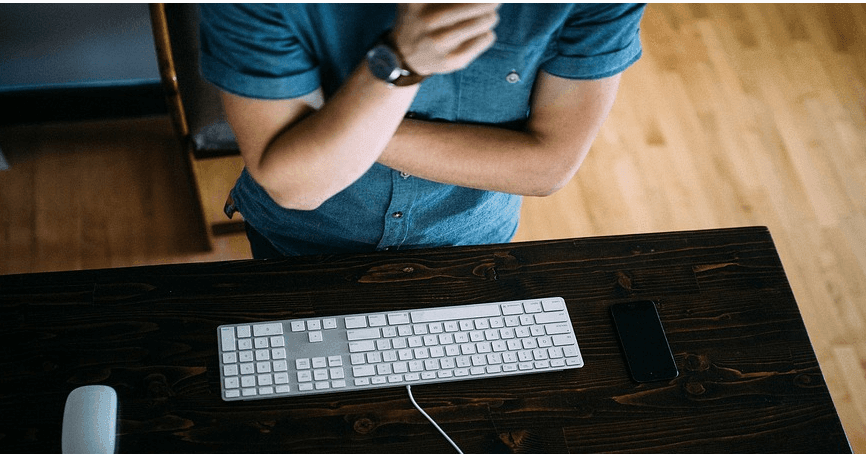 The telecom regulator had earlier approached the government asking for appropriate powers to penalize errant telecom operators on the call drops and quality of services issues. Trai, in its study based on a drive from May 3 -6, 2016, had said that most of the telcos have failed to meet the desired quality standards in Delhi. It had said that Bharti Airtel, Vodafone India, Idea Cellular, RCom s, Aircel need to further improve the call drop rate performance.
To get a fair and an accurate picture, the issue of Quality of Service and Call Drops has to be seen in a holistic manner for the entire LSA and not only for selected samples or areas. "When we look at the QoS for the whole LSA of Delhi we notice that all the operators are in compliance with the benchmark set by TRAI of ? 2%, as of the last published QoS results for call drops which are as of Sept. 2015," it said.
COAI said that the results show problems limited to the known problematic areas where the industry faces issues in obtaining cell sites. It also pointed out that publication of results by the regulator, before resolving the outstanding technical and measurement issues, will lead to 'erroneous conclusions' by citizens, government, and other interest groups.
The lobby body said that the industry has invested over Rs 8.5 lakh crores till date. Moreover, in order to augment coverage and capacity, the industry has put up over 2 lakh cell sites nationally in the past 15 months. "Hence it would be fallacious to say that operators are not making the requisite investments in networks and infrastructure," it further said.