After slashing the domestic interconnect charges, the Telecom Regulatory Authority of India (Trai) today slashed the International interconnect charges from 53 paise per minute to 30 paise per minute, increasing the woes of Indian telecom operators. The new regulations shall come into force from February 1, 2018. Indian telcos are yet to comment on this massive announcement from the regulator.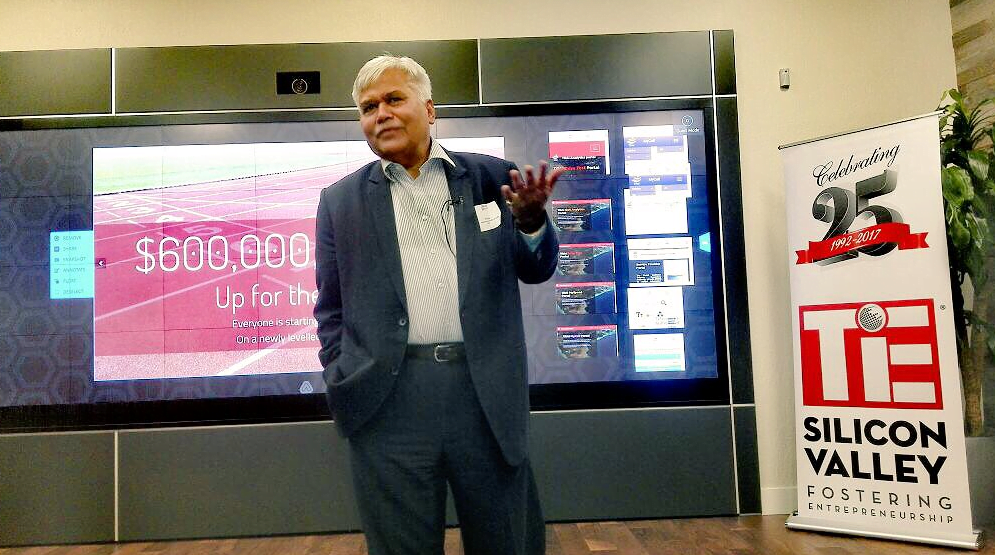 For the unaware, International Termination Charges (ITC) are the charges payable by an International Long Distance Operator (ILDO), which is carrying calls from outside the country to the access providers in the country in whose network the call terminates. Trai issued the consultation paper on Review of Interconnect Usage Charges on August 5, 2016.
Back in February 2015, Trai increased the ITC to 53 paise per minute from 40 paise per minute. During the same period, the regulator reduced the domestic interconnect charges to 14 paise per minute from 20 paise per minute. And in September 2017, the domestic IUC were reduced to 6 paise per minute from 14 paise per minute.
"Another issue raised in the CP (consultation paper) was about prescribing International Termination Charge and Prescription of revenue share between Indian ILDO (international long distance) and access provider in the International Termination Charge. The Authority is of the view that there is a need of more deliberation on the issue, and therefore the Authority will issue a separate regulation on this issue," Trai said in its September 19 order while slashing the domestic interconnect usage charges.
Indian telecom operators are already going through severe financial issues, and this move will further increase their woes. The regulator would have delayed the new rates announcement by at least six months as it's just four months since the domestic rates cut. However, this change will go down well the international operators such as Verizon and AT&T, but the Indian telecom operators will be deeply disappointed.