It is time to rejoice for all the folks who are drenched in the World of Instant Messaging. Applications like Whatsapp have outgrown and are now an integral part of our lifestyle It was just a couple of days ago that TRAI was going to hold a meeting with the Telcos to decide if they can levy additional charges for using IM applications. This had caused a furor amongst the consumers and all started cursing the Telecos for their shortsightedness and being extremely revenue centric.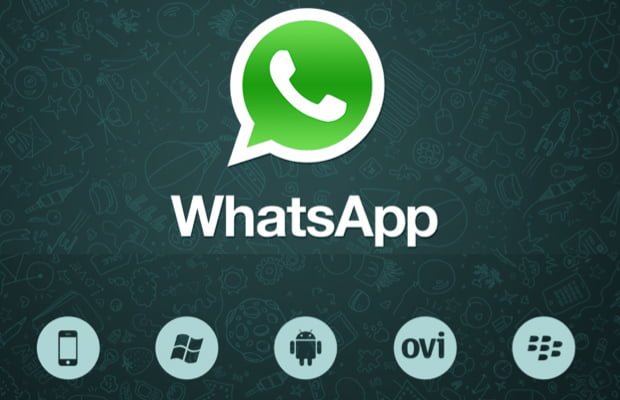 According to reports by Economic Times, TRAI has squashed the idea and has said that it will further devoid from conducting any sort of consultation regarding this matter. TRAI feels that the revenue drop can be made with the increase in the mobile data users and also the substantial increase in the volume of the Data usage.
This entire ordeal was not just about restrictions over a application but the big picture was about handing over the baton to the telecom operators and letting them decide how they want to allow us to use the data.
Consumers were dejected with the idea to impose an overhead price for the Instant Messaging applications and they also pointed out at the average data services that are already overpriced.
The Telcos should on the other hand try coming up with good unlimited 3G packs for the consumers which will increase their Average Earning per Customer and also the subscriber base. It is a wise decision from TRAI and the Whatsapp and other IM users can sit back and once again continue enjoying the applications without fretting about additional charges.