Instant messaging applications have become an instant hit across the age groups. The Whatsapp- Facebook deal added a new dimension to the Instant messaging application. This made all the developers to focus on IM platform and in turn gave rise to slew of Instant messaging applications and what ensued was a mad gold rush.
The reason why Whatsapp and other leading IM applications are well accepted is because they provided folks with an option to chat with their friends seamlessly, exchange photos, music and also create personalized groups similar to the Yahoo chatrooms.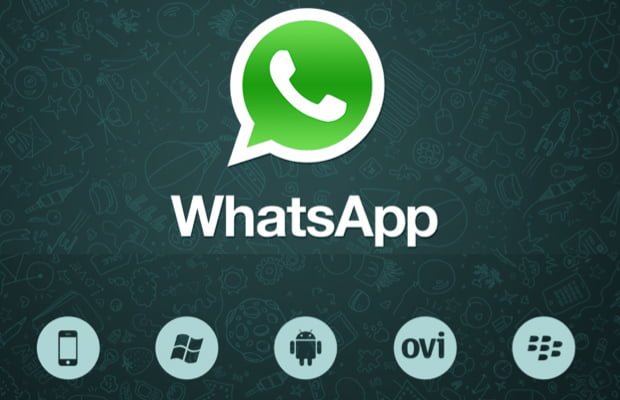 The best part is that users just have to pay for the Data pack. Whatsapp is elementary in breeding the Mobile Internet ecosystem. Consumers started to invest in Smartphones just because of Whatsapp. It won't be wrong if we say that it is just because of these IM applications that the Mobile Internet bloomed. Another prize winning feature is the ability of staying connected with your kins in other countries at no extra costs. The darker side is that these IM dug the grave for traditional SMS and caused the telecom operators lots of harm in terms of revenue.
TRAI has decided to meet and decide about the regulation to make companies like the Whatsapp and Viber to pay connectivity charges to telecom companies. Needless to say this revenue will also bring some revenue to the government coffers. Even Gopal Vittal head of Bharti Airtel's Indian operations' hinted that Over-the-Top players like WhatsApp, Skype, LINE, WeChat etc should be regulated and should be under some jurisdiction sometime back .
Indian operators are already providing dedicated whatsapp plans like Airtel is offering Whatsapp plan at Rs 38 and BSNL also recently stated offering Whatsapp related plans.
This step comes in wake of the leading Instant messaging applications offering free calls over VOIP (Voice Over Internet Protocol). Consumers are paying just for the Internet packages and not for the calls and messages.
We feel that this will be a extreme step by the Government and the Telcos will definitely lose revenue on the Mobile Internet packages. It won't be surprising if the Telcos charge consumers on per Email basis. Something similar seems to be baking on Indonesian turfs as well. Please tell us how you feel if you have to shell down extra for using Whatsapp are you ready to pay?