In a recent media interaction Bharti Airtel's Indian operations' head Gopal Vittal said that Over-the-Top players like WhatsApp, Skype, LINE, WeChat etc should be regulated and should be under some jurisdiction.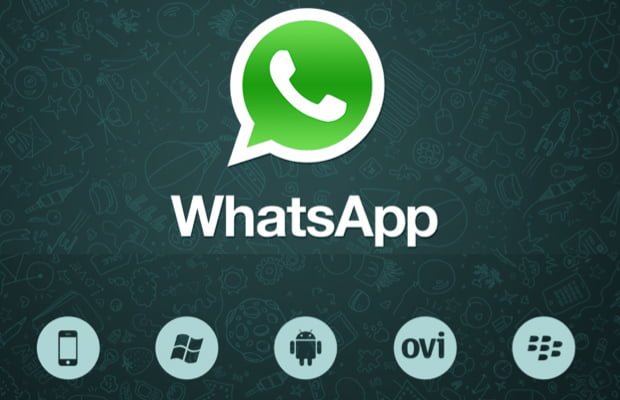 This comes when most popular IM service provider WhatsApp, recently acquired by Facebook, plans to set up voice calls. Currently Indian operators generate majority of revenue (nearly 70-80%) from voice and text messages. With the rise of OTT players like WhatsApp, hike, Skype, LINE, WeChat, Viber users shifted their text messaging behaviour to these applications.
As these apps will be and some are already offering voice services, this could change the profit-sheets of telcos in a negative way. These apps with the rise of smartphones will change users' behaviour - from basic voice & text to data. But Indian operators could not make 3G popular to that extent of 2G internet. If we could see the future Reliance Jio is coming with ultra high speed 4G mobile broadband with disruptive marketing strategy; this could lead to an end of monopoly of incumbents (AVoId), as well small players will be in great trouble.
Airtel seems to start their campaigning to restrict the use of these apps in India. But this goes against the basic rule of internet - fight to freedom. Restriction of VoIP in the country is not a good thing to see. More importantly how many apps will they block? In that way Google Play Store can be blocked as in China and there will be substaintial growth of 3rd party apps.
Instead of doing these why don't Airtel look into collaborating with OTT players and accept the changed scenario to serve a country with young people full of endless possibilities? As a reader how do you look at this move by Airtel.