TataSky the leading DTH operator has added 13 new SD channels and 2 new HD channels to its portfolio. This brings up the total to 337 SD channels and 49 HD channels.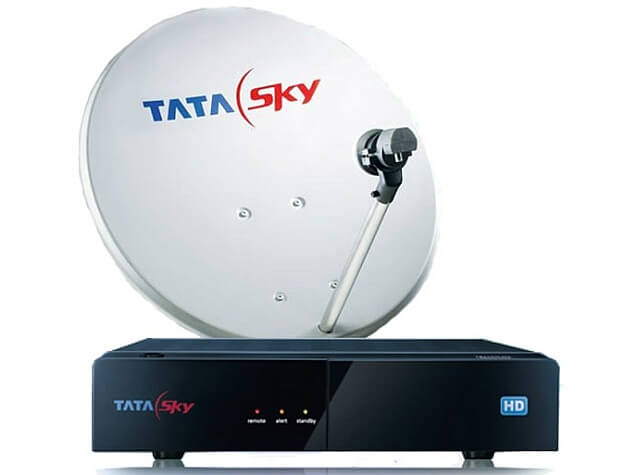 Just recently the operator has increased its HD channel offering by adding channels like Sun music HD, KTV HD, Ten Golf HD and 3 new Showcase HD channels.
The list of new SD channels:
Sadhna News on channel 480
APN on channel 481
ETv Telangana on channel 773
HM TV on channel 774
Gemini NEWS on channel 775
Khushi TV on channel 776
News time Bangla on channel 853
R plus News on channel 854
Music Fatafati on channel 855
Dhoom music on channel 856
9XO on channel 676
Toonami on channel 628
Zing on channel 671
The list of new HD channels:
Showcase HD 4 on channel 274
Nick HD+ on channel 611
TataSky is rapidly expanding its channel offering and we will see many more new channels being added over the coming months. All of the above mentioned channels are in MPEG-4 format and can only be viewed by MPEG-4 set top boxes. Keep reading TT for the latest updates in the Indian DTH industry.