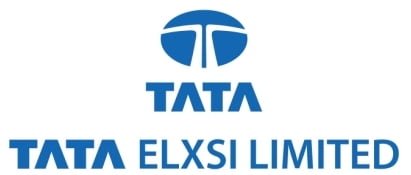 VCL a division of Tata Elxsi Ltd and a leading animation and visual communications announced that it has recently delivered innovative visual effects for Videocon Mobile "Zero Paisa Per Sec" television commercial (TVC).
The advertisement highlights the death & the resurrection of mobile tariff wars in the country from 1 p/sec to 0 p/sec.
The 45 sec TVC is separated into two fractions starting with funeral service organised for 1 per sec taking into consideration to be the last time in the history of tariff war in India.
Funeral ceremony starts by fantasying of burring of human form circled by its family & friends solemnly remembering him. At the same burial ground where Videocon mother brand mascots Chouw –Mouw observe the sad moment from a far off distance & magically send his youngest one in human like character called "Zero" to comfort the grieving family & friends leaving behind the dismal & to focus on next generation.
The TVC ends with the introduction of the Pathbreaking innovation in telecom Industry from 1 p/sec to Zero p/sec. Creative agency for the ad was McCann Erickson (I) Pvt. Ltd.
Elaborating on the look and style of the TVC, Mr Vishal Anand, Visual Computing Labs, Tata Elxsi Ltd said, "The challenge was to give an unbelievably realistic touch to the whole concept through animation and make it very close to reality. The use of animation in advertising is rapidly becoming a potent force for companies to reach out to the target audience."