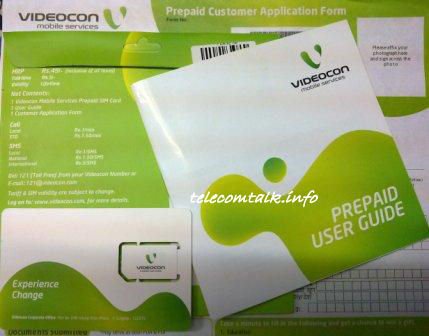 Videocon Mobile Services today announced that it has crossed the half million subscriber base in Mumbai.
To mark this occasion Videocon Mobile Services has come up with a special offer, which provides triple benefits on a recharge of Rs.83.
Under the triple benefits scheme, on every recharge of Rs.83, customer can not only avail better value tariff, but can also enjoy full talk value on all top-ups for 3 months besides enjoying 100 free SMS for 30 days.
What's more, under this scheme, STD charges would cost only 50 paisa/ min while local on-network and off-network charges would be only 20 paise/minute and 40 paise/minute respectively.
Videocon Mobile Services has also introduced two new schemes i.e First Recharge Coupon 102 and Special Tariff Voucher 63 for its customer in Mumbai. First Recharge Coupon of Rs.102 provides 1 paisa per second tariff with validity of 365 days along with talk value of Rs. 60 and free 60 local minutes. The Special Tariff Voucher of Rs.63 provides validity for 90 days.
Mr. Suneel Bandhu, Business Head – Mumbai, Videocon Mobile Services said, "Videocon is committed to innovating keeping in mind evolving customer needs. This celebratory offer is a 'value for money' offering which clubs three unique customer benefits in one which further underlines our customer centric and value driven approach. We look forward to offering several innovative value added plans and services to our rapidly growing customer base in Mumbai in the coming months."
For further information on the plans offered by the company, customers can log on to www.videocon.com.