Videocon Telecom is all set to deliver a consolidated topline revenue of Rs. 1658 crore in the current financial year i.e. 2017-18 from its existing, newly setup and upcoming business lines. Videocon, earlier today sent a press statement saying that the existing business lines including broadband and FTTH business in Punjab, Haryana & Himachal Pradesh; Wholesale ILD Carrier business; Smart Solutions; Tower business & Security & Surveillance will contribute to top line revenue of Rs. 1358 crore during the FY.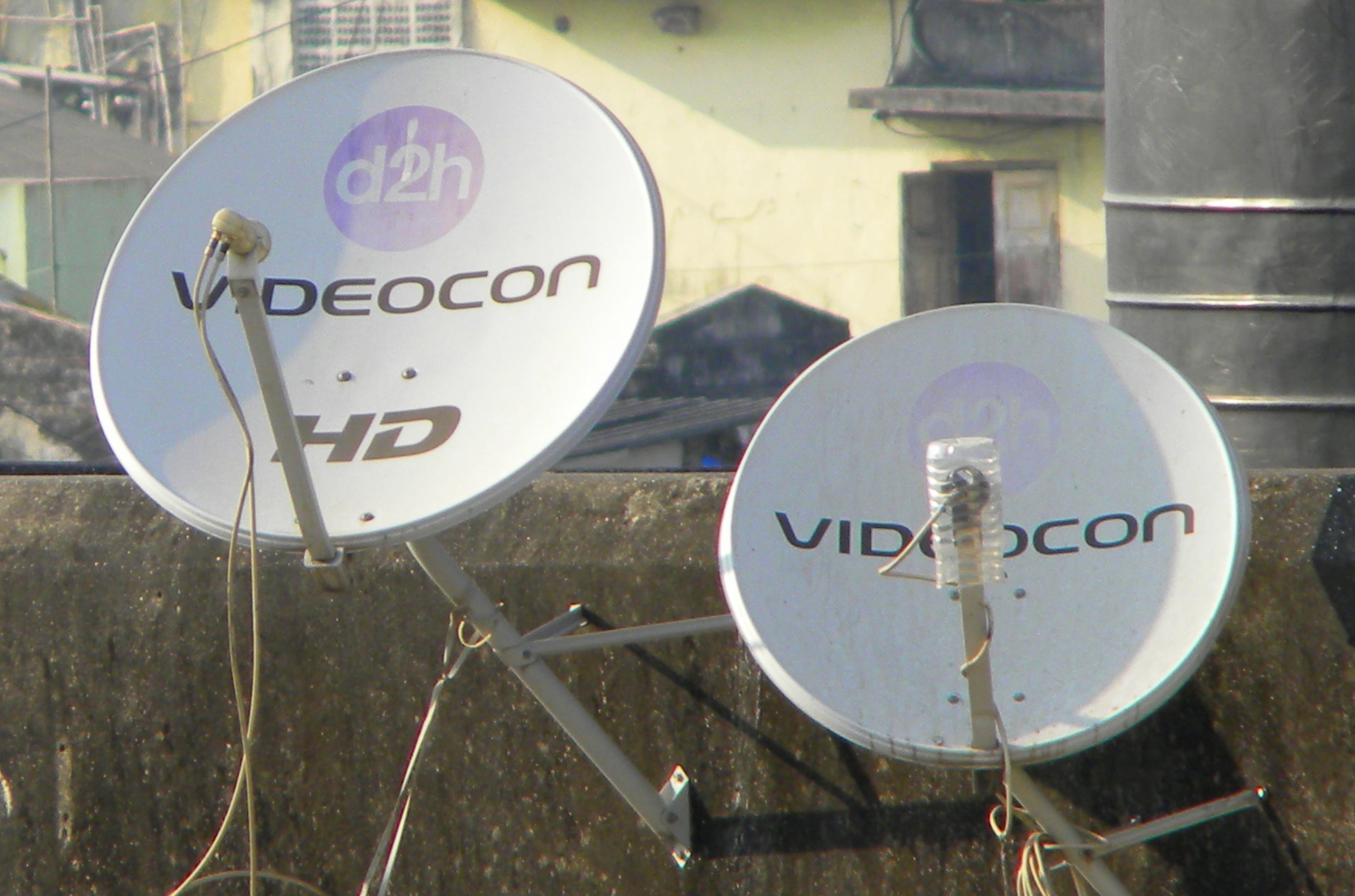 And among the new business lines that the company is venturing into will include retailing of CCTV Cameras; smartphone accessories, Smart Homes & city solutions and Mobile VAS. Videocon is hoping that these new verticals will add a top line revenue of Rs. 300 crore during the FY'.
"Self-sustaining business lines is the company's mantra while selecting a new business to venture into. All the business lines, be it existing, newly setup or upcoming, our first criteria is that the business should be cash positive from the word go, and we don't have to burn any money to make it run" said Arvind Bali, CEO, Videocon Telecom.
The company is the market leader in Punjab and aims to maintain its revenue and customer market share (RMS & CMS) going forward. Videocon plans to expand its footprint in the circle by adding another 15 percent fibre this year in addition to its existing 6000 km fibre. "Maintaining our leadership position in Punjab, we aspire to increase our RMS from by another 4% by 2020," said Mr Bali
The company's wholesale ILD (International Long Distance) carrier business will continue to be among the top 5 players in India. "We have a good infrastructure to run this business including over PAN India switches, 311 International carrier connects and most importantly excellent business relations with our partners worldwide. We will hold our position in the market and will continue to be among the Top 5 players" added Arvind Bali.
Videocon also provides B2B Enterprise Communication solutions under the brand name of 'Videocon Edge'. The vertical is engaged in providing Enterprise communication solutions including Bulk SMS, OBD(outbound dialer)/IVR (interactive voice response), Toll-Free Solution, Shortcode and Longcode solution, etc.
The company will be focusing on the fast growing Security and Surveillance business. The security and surveillance market is a Rs. 3500 crore market and expected to grow at a CAGR of 20 percent year-on-year. Videocon has been undertaking many security and surveillance projects for Government bodies and enterprises including IP-based CCTV solutions, Access control solutions, Scanners, etc.
"We are expanding our geographical reach this year to undertake more such projects across the country. Other than the large projects, we will also be focusing on the fast growing retail CCTV market which is expected to be approximately 25% to 30% of the overall Video surveillance market. We will soon roll out our own CCTV brand to address this fast growing segment," said Mr Bali
Videocon is also venturing into the smartphone accessories market and will offer a range of products including Smartwatches, Smartbands, Bluetooth headphones & speakers, power banks, earphones, chargers, cables, etc. "Smartphone accessories market is an approx Rs 8000 Cr market in India, and likely to grow by 20% YoY. We are quite excited about this new venture. Stay tuned for more updates" Mr Bali added
'Our tower business although is small, but is profitable. Our focus this year will be to sweat the asset by increasing tenancy on our existing towers and diligently add new towers considering tenancy the potential' Concluded Mr Bali.