Back in April, a rumour appeared online said that Hike Messenger will launch a UPI-based digital payments service to the application with which users can transfer money directly from the app itself without any additional charges. The company today introduced a new wallet service based on UPI digital payments system, with the latest Hike 5.0 update.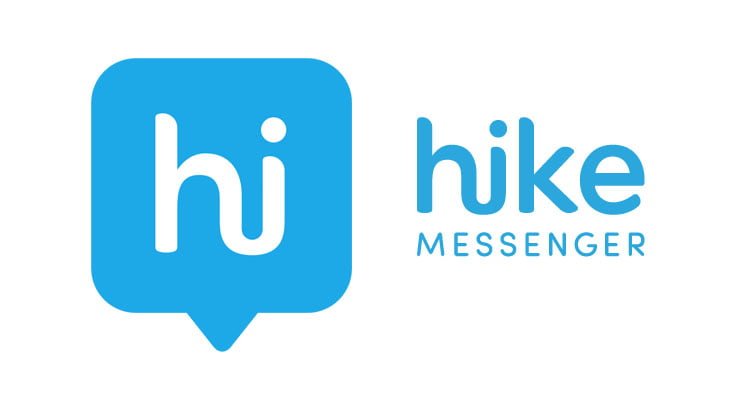 The company is calling the wallet feature as Hike Wallet, which will be rolled out to Android devices first, and iOS users will get it by the end of July. However, the Hike 5.0 update will be rolled out to all the Android and iOS users by Sunday. At this moment, only five percent users have received the update.
Speaking about the Hike Wallet feature, it allows users to transfer instantly to any bank in the country. So, if a customer has a bank account along with his UPI ID, money will be transferred to bank account. Imagine, if the person doesn't have a bank account, the amount transferred by you will be stored in the recipient's Hike Wallet. Hike has partnered with Yes Bank to carry out the payment services.
Hike also claimed that they're the largest UPI-based platform in India currently. "With more than 100 million registered users currently on Hike Messenger, this launch makes Hike the largest UPI-based platform in India overnight," said the company.
Furthermore, the company said that "users can choose from over ten different beautifully crafted envelopes and also add a personalised message to it to celebrate those special occasions. A Blue Packet can be sent to an individual or even a group of friends. If you give Blue Packets to a group of your friends, you can have a little fun and select how many people in the group should get it. It works on a first come first serve basis and a Blue Packet when sent expires in 24 hours."
Besides the Hike Wallet, the homegrown company has revamped the complete user interface of the application in the Hike 5.0 update. The interface looks clean and straightforward with three tabs in the home screen- Me, Chat and Timeline. The timeline section has all the stories posted by the people on your contacts list, whereas the Chat section has all the chats. Under the Me section, you can see the complete account settings.
The Hike 5.0 update also includes a new Magic Selfie feature, which is a beautification feature working on machine learning technology. Finally, Hike is adding the text to stickers conversion feature for regional languages as well. There are three new App themes- Blue, Zen, and Night along with new chat themes. The application now automatically goes into the Night Mode, when the light is dim.