Supreme Court of India has dismissed curative petition against license cancellation, as applied by SSTL ( Sistema Shyam Teleservices). In February last year SC cancelled the mobile permits granted in 2008. SSTL lost its 21 licenses, and applied for curative petition as the company claimed that being a CDMA player their case is not like other GSM players.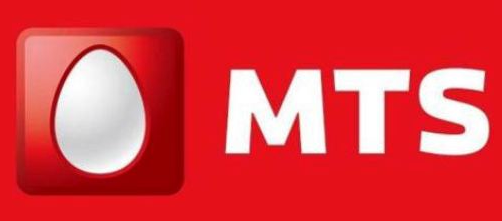 Following court's verdict MTS India has released its official statement
"It is unfortunate that the Hon'ble Supreme Court has not admitted the curative petition of Sistema Shyam TeleServices Limited (SSTL). The Company believes that it has been unfairly penalized in the 2 nd February 2012 order by the honourable Supreme Court. While SSTL remains committed to its operations, however it would be up to the shareholders to decide the go forward strategy of the Company."

As smaller players are not going pan-India, and we think MTS will not go pan-India and rather focus more on keeping operations in top circles.
Update: "SSTL Spokesperson has confirmed that a Separate order would be issued by Honorable Supreme Court with respect to SSTL."
SSTL passes an official statement today (16.02.2013): 
"According to Sistema Shyam TeleServices Ltd (SSTL) spokesperson….. "The Honorable Supreme Court's order on 15th Feb. 2013 does NOT impact the company and any of its operations as it relates to telecom operators who had not participated in the spectrum auctions on 12 and 14 Nov 2012. The auctions done on the said dates was for the GSM spectrum (1800 Mhz). SSTL on the other hand being a pure play CDMA operator provides its telecom services using the 800 Mhz spectrum.
It may also be noted that the Company had filed an application dated 10th Jan 2013 in the Supreme Court saying that the company wants to continue its operations and intends to participate in upcoming auctions in March 2013. The Honorable Supreme Court is going to give a separate order on the same. The said order is awaited."