With the impending Galaxy Note 8 official launch right around the corner, looks like the rumour mill has moved onto pick up rumours of Samsung's future projects. The next in line in Samsung's Galaxy series is the Galaxy S9 and the Galaxy S9+ smartphones.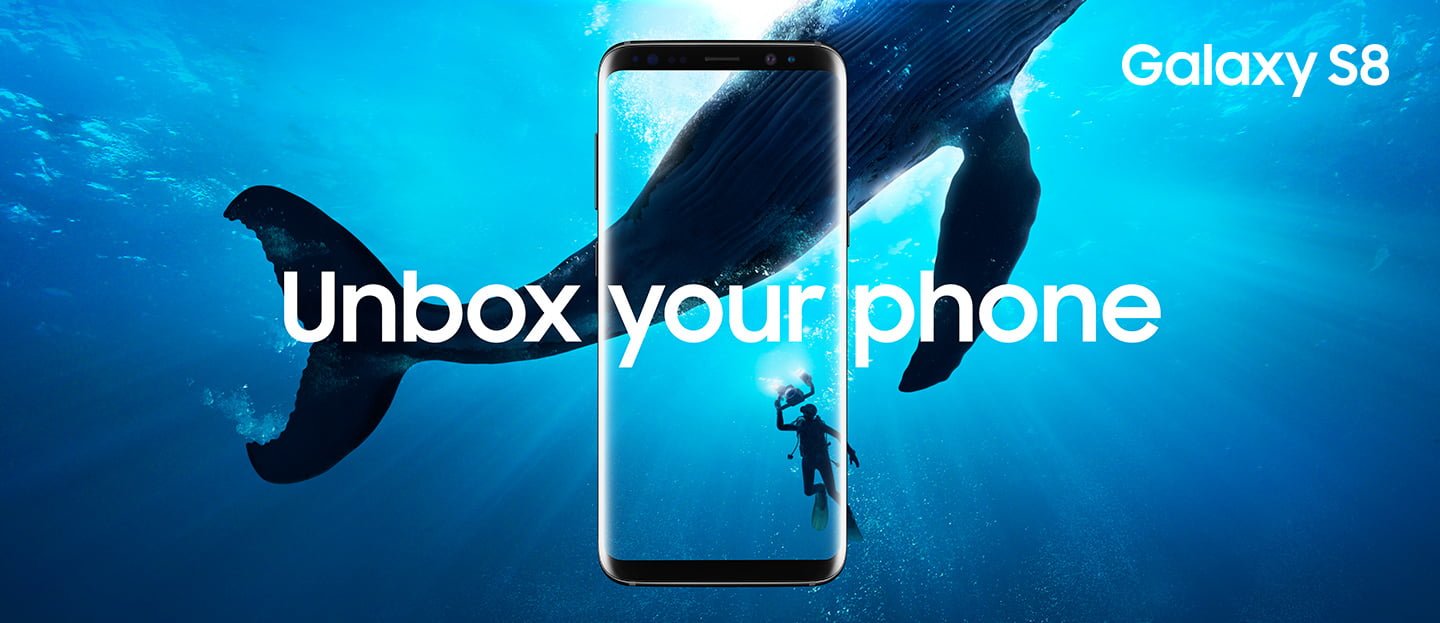 Today, a new rumour surfaced that both the Galaxy S9 and the Galaxy S9+ will be internally powered by the next-gen Qualcomm Snapdragon 845 chipset. We already know that these two smartphones will be the company's next flagship devices and were previously rumoured to come in different variants featuring both Qualcomm and Exynos chipsets.
According to the latest rumour, Samsung will be acquiring a bulk of Snapdragon 845 processors, at least initially. The Snapdragon 845 is the successor to the latest Snapdragon 835 SoC, seen in top-of-the-line smartphones including Samsung Galaxy S8/S8+and OnePus 5, to name a few.
If the rumour is any true, then the next Samsung Galaxy S9 and Galaxy S9+ will be the first ever smartphones to debut with the Qualcomm's Snapdragon 845 chipset. The handset's processors are likely to be paired with the Adreno 630 GPU to take care of the phones' graphic needs.
Earlier, a Samsung smartphone was spotted on the GeekBench listing which is alleged to be the Galaxy S9 smartphone since it featured a Snapdragon 845 processor. The rumour that Samsung is buying out the initial stock of the Snapdragon 845 chipsets could be a bad news for other smartphone makers, as it won't be available to many other flagships going forward.
Samsung claims that the reason for them buying out major sock of the latest Snapdragon chipsets is to make sure that they have enough units to power their flagship smartphones. There was a similar situation this year too with the Snapdragon 835 SoC, where some of the other premium flagships like the LG G6 had to make do with the older Snapdragon 821 chipset. In the meantime, Samsung is working on finishing the final touches on its in-house developed Exynos 9810 processors.
This latest development with Samsung could only mean that the rumoured LG G7 as well is unlikely to be powered by the latest Snapdragon SoC. However, do make a note that all these are just rumours and speculations and none of it is officially confirmed yet.
Samsung is expected to release the Galaxy S9 and the Galaxy S9+ smartphones in the first quarter of 2018.