The Galaxy S8 may have arrived on the shelves just weeks ago, but that is not stopping Samsung from gearing up for its next year's flagship device. Reports claim that the South Korean smartphone giant has already started the production of its next Galaxy S9 and Galaxy S9+ smartphones.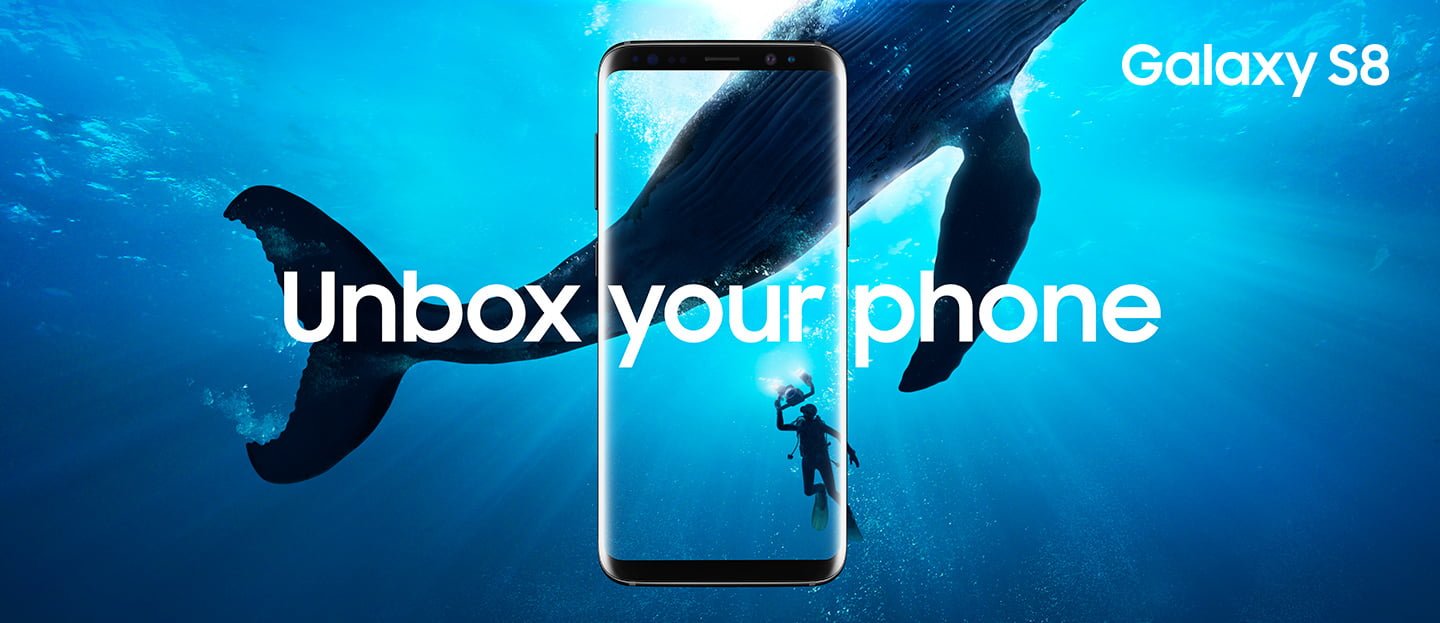 Despite recent rumours that Samsung would not offer a Snapdragon variant, new reports suggest that the Galaxy S9 and S9+ may use its own 8nm Exynos chip coupled with 7nm processor by Qualcomm. Interestingly, the 7nm Qualcomm chipset has not been officially announced yet. Also, TSMC may, from now on, make the Snapdragon chip instead of Samsung, a report from The Inquirer revealed.
Samsung usually uses chips from Qualcomm and its own manufacturing unit for its S series smartphones. Currently, the S8 is internally powered by Qualcomm's Snapdragon 835 and Samsung's Exynos 8895; both built on Samsung's 10nm manufacturing technology.
With Exynos powering most phones in the Korean market and the Indian market, Samsung now seems to want to jump on the Exynos bandwagon given the latest reports. The 7nm chip which is still under works is considered to be more energy and cost effective than its predecessor, the 8nm chip. Samsung had been contracted to produce chips for Qualcomm, including the latest Snapdragon 835 chips, but it now looks like it lost the supply order to its Taiwanese rival this year.
"Even though its chip-making unit lost orders from Qualcomm, Samsung's mobile business unit is likely to use the seven-nanometer chip produces by TSMC considering its energy efficiency and performance," an industry source said.
So far, we know that the Galaxy S9 may come with a 5.8-inch QHD + Super AMOLED display with curved edges and sport a rear-facing dual camera setup. The smartphone will most likely run on the upcoming Android 8.0 'O' operating system. Samsung's own AI assistant 'Bixby' is also expected in the S9 device along with a display embedded fingerprint scanner. The S9+ may feature most of these specs save for slight changes in the display. Both the Galaxy S9 and S9+ are not expected to be unveiled before March next year.