Reliance Jio to resume the pre-bookings of the JioPhone right after Diwali according to a new report. Before resuming the pre-bookings, the company will first deliver the JioPhones for six million customers who booked the device in the first phase.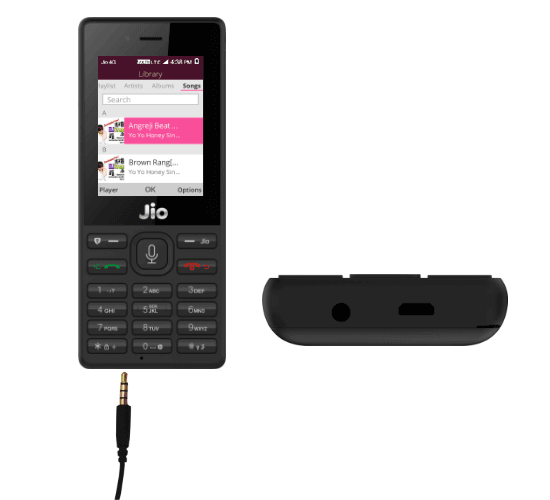 To recall, the first phase of booking for JioPhone was conducted by the company in August, and it took more than 45 days for the brand to deliver the JioPhones. In fact, there are a lot of people who're yet to receive the JioPhone.
And it was reported earlier that Reliance Jio will start taking pre-bookings after Diwali, which might turn out true as per a new report from PTI. According to a Reliance Retail channel partner, the company will take orders for the JioPhone between October end or November first week. "The second phase of JioPhone booking will start after Diwali. Likely from October-end or November first week," a Reliance Retail channel partner is quoted as saying in a PTI report.
It is also reported that Jio has already started delivering the JioPhone to pre-booked customers in metro cities. All the pending JioPhone deliveries are expected to be completed by October 19. "The shipments started in metro cities from Saturday. The target is to complete all shipments around Diwali," said the channel partner.
In the first phase of pre-booking, a whopping six million customers booked the device within just three days. After receiving such response to the JioPhone, the company has updated its terms and conditions of the JioPhone, which states that a customer has to use the JioPhone for 36 months with recharge worth Rs. 1,500 to get the full refund of Rs. 1,500.
After hearing this condition from Jio, several customers who've pre-booked the device sought of cancelling the booking. However, there's no such method to cancel the JioPhone in mid-way, and the six million customers have paid Rs. 500 each.