Reliance Jio Infocomm will offer its 'Jionet' Wi-Fi service at Global Investors Meet, which is taking place in Bengaluru between February 3-5, 2016.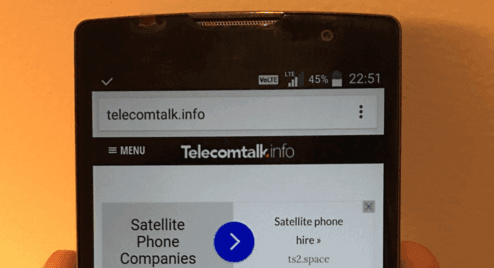 The event is taking place at The Bangalore Palace in Bengaluru and Reliance Jio is the the official connectivity partner of Bengaluru Global Investors Meet, where dignitaries will be able to access wireless connectivity through the Wi-Fi network from Reliance Jio.
Any visitor can connect to 'Jionet' by switching on Wi-Fi on his mobile/ tablet/ laptop and selecting 'Jionet'. After opening browser window and typing any website name in the address bar, he would be automatically re-directed to Login Page. Else he can also type "jionet.jio.in" in browser window to open the Login page, a statement said.
The visitor needs to register his mobile number and request for verification code. After that he would receive code through SMS. Feed in the code in Login Page and click 'Verify' to access Wi-Fi.
The internet session will be valid for 24 hours post which a visitor can again request for a new code and access services for another 24 hours. The system will automatically log out the user if there is no internet activity for 30 minutes. In such a case a user can re-log in, using the same code.