Reliance Jio the much talked about operator which is yet to launch commercial services in India is looking forward to spectrum swap deals for its newly acquired 800MHz spectrum with other operators holding spectrum in the same band. Jio acquired 800MHz spectrum in 10 circles for Rs. 7876.42 crore, where it bagged 5MHz in 9 circles and 3.75MHz in one circle. Jio plans to use this spectrum for deploying FD-LTE services, but for that to be successful there is a requirement for the spectrum to be contiguous. Jio was able to get contiguous spectrum only in 4 circles namely Mumbai, Assam, North East and Madhya Pradesh, while in the remaining circles it has non contiguous spectrum which is suitable only for voice but not for data.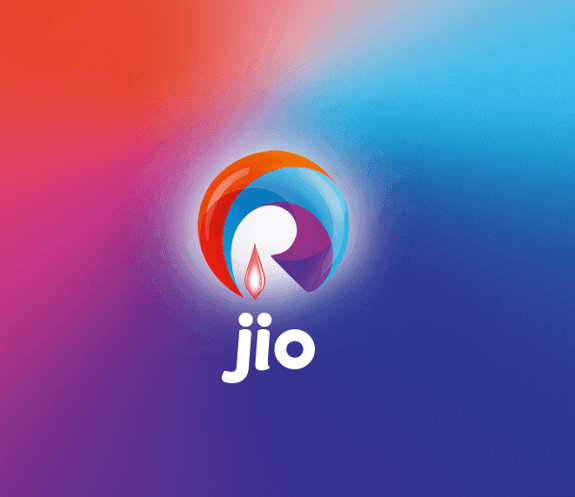 Jio is hopeful that CDMA operators Rcom, Tata Docomo and MTS who are currently holding the 800MHz spectrum will be willing to swap it with Jio so as to get contiguous spectrum that will be beneficial to all. Whether or not Jio will need to pay a fee for liberalising the administratively allotted pre 2012 spectrum depends on the yet to be released spectrum sharing and trading guidelines which the DOT is supposed to release soon. Fresh 800MHz spectrum will only be available when the licences of BSNL come up for renewal in 2020 which is still 5 years away.
The notice inviting applications (NIA) for the recently concluded auctions had clearly mentioned the provision of spectrum swap deals between operators at mutually agreeable terms.