In a move to capture more number of customers in shortest possible time and to reach in par with other telecom giants like Bharti Airtel and Vodafone, Reliance Jio may launch 'disruptive offers', according to Bernstein Research. The research titled 'What is the Likely Impact of Reliance Jio's Market Entry?," predicts that Reliance Jio can earn a market share of nine percent over a period of 10 years through an organic strategy.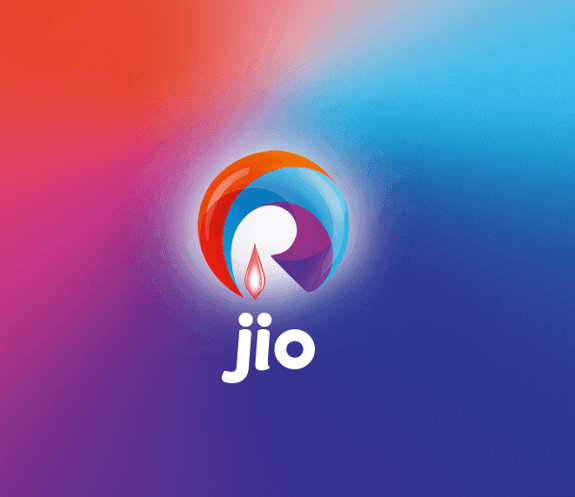 "Jio will be launching services with a new technology promising significantly faster data speeds than existing 3G services; one of the best spectrum holdings in the country and a supporting fibre optic transmission network to ensure long-term scalability," analyzed the research.
Clayton M.Christensen, a Harvard Business School professor coined the word 'disruptive technology', who describes it as one that displaces something already well-established and shakes up the industry with products and services that create a completely new industry.
At the research perspective, the 'disruptive offers' that the research mentions is a way that the well-funded conglomerate adopt a strategy, wherein they offer more voice and data services at the same price as their competitors. This can heavily disrupt the status quo of the market.
A similar move was adopted by Hutchison '3' while it launched 3G/data based strategy in Australia, Austria, Ireland, Italy and UK. '3' was initially successful at its strategy, however held back by its inferior coverage and voice quality, observed Bernstein Research.
"Jio, like '3' before it, is targeting to differentiate its services via superior data and an associated ecosystem of content. For data only subscribers - using laptops; tablets or wireless broadband, we expect the Jio experience to be impressive," Bernstein said. "Having spent $13 billion on building a network, Jio needs to get to scale in order to move to cash flow positive operations," the report said.
"While any aggressive action is likely to impact all players, Bharti is well positioned with its own 4G spectrum to 'match' any offer. Vodafone may need to scramble to accelerate their 4G network deployments but should eventually be able to follow in the higher-value metro circles; although it is lacking in spectrum in the others," it elucidated.
As a response, Bharti Airtel and Vodafone may accelerate their data propositions, deploying more 4G and matching Jio's data pricing model while playing up their superior voice coverage and quality. In the long-run consolidation should result in a better market structure for the remaining scale players -- Bharti, Vodafone and Jio.
"Whatsoever, customers seems to gain in the impending competition", observed Bernstein.
Moreover, Bernstein feels that the customers are more likely to use Reliance Jio as a second 'data' SIM. "We are doubtful that Jio voice quality will be sufficient in circles where they are lacking in low-band spectrum; and doubt customers will abandon their existing voice providers."
"Faster data priced appropriately and free voice offers would still be enticing to India audience, due to the data constrains in the nation," it added.