Sunil Mittal, Bharti Enterprises Chairman, has described Mukesh Ambani's telecom venture Reliance Jio as "formidable competition", and said that its entry will bring down tariff prices, besides kicking off consolidation in the sector, according to the Financial Times report.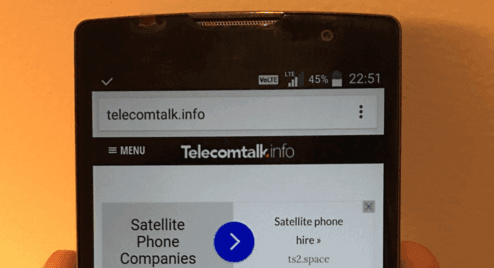 Reliance Jio will offer low-priced devices in order to win customers, forcing big players like Airtel and Vodafone to respond in kind, leading to a tariff war, Mittal suggested.
According to him, Reliance Jio's entry will reshape the Indian telecom industry by lowering the number of major operators from ten to five.
Interestingly, Anil Ambani-led RCom has already kicked off the consolidation phase with its merger with smaller operator Sistem Shyam Teleservices (SSTL). RCom is also in talks with Aircel for a possible 50:50 wireless joint venture. Mittal said that Airtel is putting $9 billion into network improvements and new spectrum over the next three years, adding to the $23 billion the company has invested since it launched in 1995.
The investment will be an answer to Reliance Industries Limited (RIL), which is spending more than $16 billion on Jio's 4G network. Mittal also told the publication that Airtel invested more than $4bn last year in anticipation of the arrival of Reliance Jio 4G business.