Reliance Jio on Friday said that it will invest Rs 30,000 crore more into networks to enhance coverage and capacity across the country. Reliance Industries Limited (RIL), the parent of Jio, has already infused Rs 1,71,000 crore in the telecom venture so far.
The move comes at a time when top telcos in the country have enhanced their spendings on 4G network expansion to take on Jio.
Reliance Jio, which launched commercial operators in September 2016, has so far added over 67 million 4G subscribers in India. It has been offering free voice and data services along with free access to digital services.
Reliance Jio, in a rights issue notice for existing shareholders, said, "In view of the unprecedented customer response to RJIL's services as well as address the anticipated growth in demand for digital services, additional investments are proposed to be made into the network to enhance its coverage and capacity."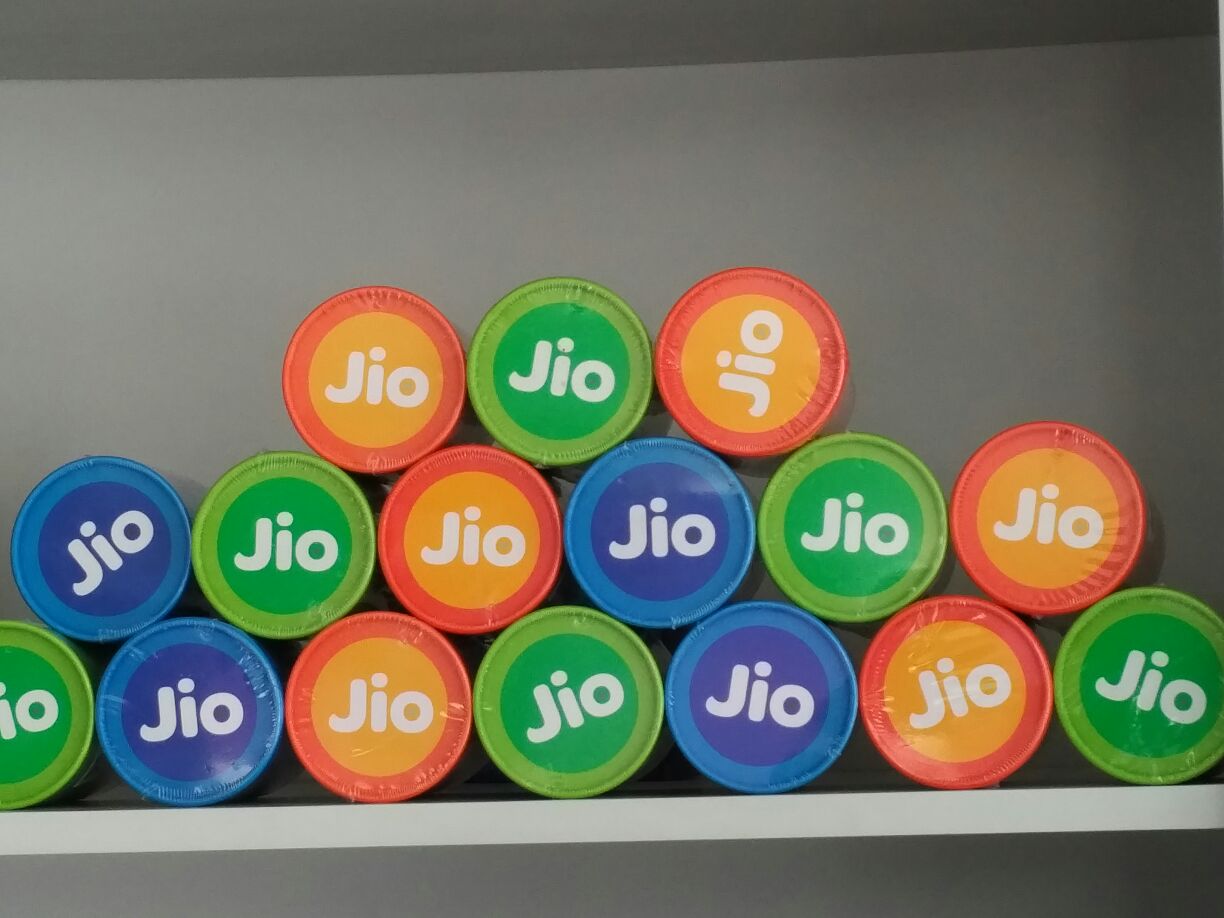 Jio added that the new investment is proposed to be financed largely through an equity offering to strengthen its balance sheet for growth.
In the right issue notice, the telco also informed that its board of directors in a meeting held on January 13, 2017, has decided to make a rights issue of 6 billion - 9% non-cumulative optionally convertible preference shares of Rs 10 each for cash, a premium of Rs 40 per OCPS, aggregating Rs 30,000 crore.
Also read: Reliance Jio's new strategy to curb top level attrition: Esops
The company added that the amount paid on each optional convertible preference shares (OCPS) shall be redeemed at Rs 50 or converted to 5 equity shares at Rs 10 each at any time at the option of the company, but not later than 10 years from the date of allotment of the OCPS.