Reliance Jio may roll out stock option plans or Esops programme for its employees later this year to curb senior-level attrition and attract new talent. The latest move could also be a "reward for the pace at which subscribers are being added," according to an Economic Times report.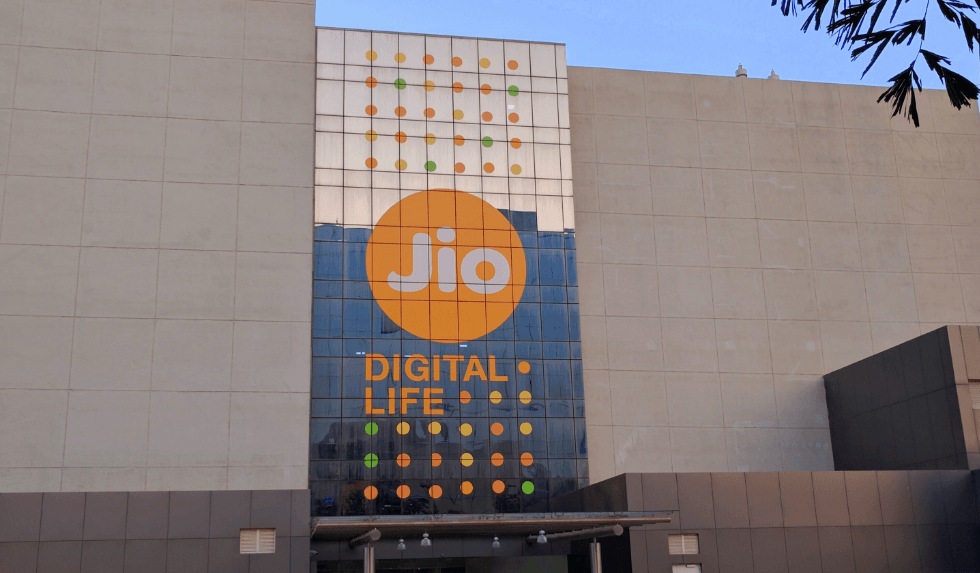 The move follows exits of a number of top-level executives across functions who have the quit the 4G entrant in last few months. Vijay Jain, President and Business head –Fixed Line of Jio, was the latest executive to leave the company in December.
The telco has already lost key executives like Pradeep Shrivastava, chief marketing officer; Martijn de Jong, chief digital marketing officer, senior vice president digital channels; Soren L Hansen, chief cloud architect and Pawan S Yadav among other executives.
According to reports, the telco's senior vice president on customer experience, Mitchell Windsor; Nitin Bhandari Vice President – Digital Payments Business also left the telecom company in quick successions.
According to the ET report, Jio will possibly introduce stock options initially for senior executives. Around 10-15% of senior executives' compensation could be in the form of Esops. The telco currently has over 30,000 permanent employees in India.
"In India, and indeed globally, telecom majors offer Esops to senior ranks. This move will help Jio retain employees for a longer period," a telecom analyst told the publication.
Bharti Airtel, Idea Cellular and Vodafone India already have employee stock option plans (Esops) that are usually given once a year and can range between 10% and 200% of an employee's salary. Esops are over and above the compensation, and act as a talent retention tool, the report said.
Also read: Reliance Jio Download Speeds Improved Drastically with Average Speed of 9Mbps, Shows TRAI Speed Test Report
"In case of Jio, the percentage may be similar to the parent firm. But since Jio is unlisted, it could be given in the form of stock appreciation rights," head of a compensation consulting company told the publication.
Jio is reported to have already added over 65 million customers. It is currently offering free services which will be valid till March 31, 2017.