Former telecom minister A. Raja and DMK leader MK Kanimozhi were acquitted by a special court in the 2G spectrum scam case on Thursday. The Special CBI Court also acquitted 12 others, including then telecom secretary Sidhharth Behura and Raja's personal assistant RK Chandolia for helping the minister in handing out the licences.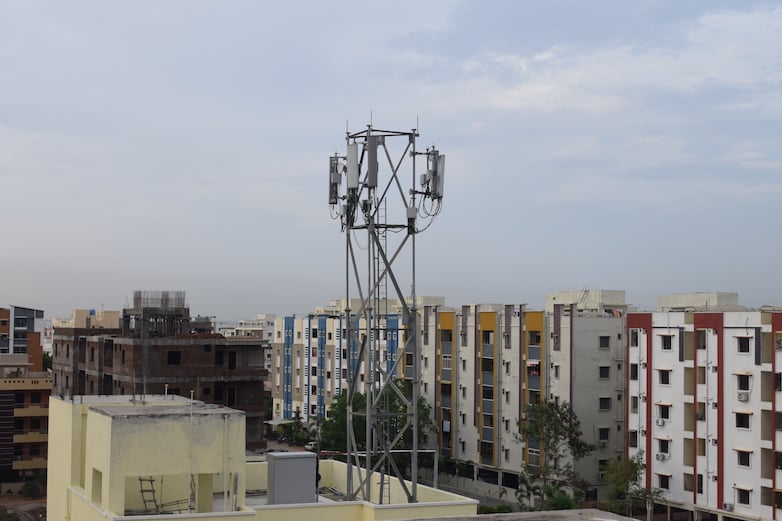 Special CBI Court judge OP Saini, who had on December 5 fixed December 21 for the verdict in the 2G spectrum allocation scam, today said that the opposition failed miserably to provide evidence. He was hearing three cases related to the 2G spectrum scam— one filed by the ED and two by the CBI.
One of the key accused, A Raja, said, "I am very happy with this but will later come down heavily on all the wrong that has been done."
The 2G scam case rocked the Indian telecom industry, and it had also resulted in the cancellation of 122 licenses of various companies including Sistema Shyam Teleservices, Telenor and Etisalat among others. Notably, the scam was the also key to Manmohan Singh government's defeat three years later.
The CBI, in its chargesheet filed in April 2011 against Raja and others, had alleged that there was a loss of Rs 30,984 crore to the exchequer in the allocation of 122 licences for 2G spectrum on a first-come, first-served basis at the 2001 price, in 2008. The Comptroller & Auditor General (CAG), however, put the loss at Rs1.76 lakh crore.
The trial started in November 2011 with the examination of more than 100 witnesses.
Kapil Sibal who had succeeded A Raja as telecom minister said that there never was a scam, adding that there was never any corruption. "We stand indicated."
Sibal had earlier said that spectrum allocation had caused "zero loss".