Oppo has released a new teaser image of the its upcoming flagship device, the Oppo N3. The teaser image indicates that the device might have a fingerprint sensor at its rear end. That said, the teaser image, which was posted on the company's Facebook page, highlights the device's precision optics.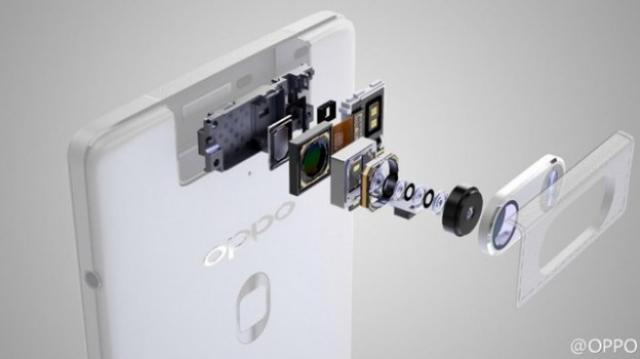 As of now it's unclear how the company plans to take advantage of the device's fingerprint scanner – whether it is to unlock the device or for easy payment. Nevertheless, Oppo will have to make changes to its software to accommodate the new feature.
The Oppo N3 is supposed to sport a 5.5-inch Full HD display and a rotating 16MP camera, and is expected to be priced at above Rs. 40K range. We'll know the exact hardware specification of the device on 29th October.