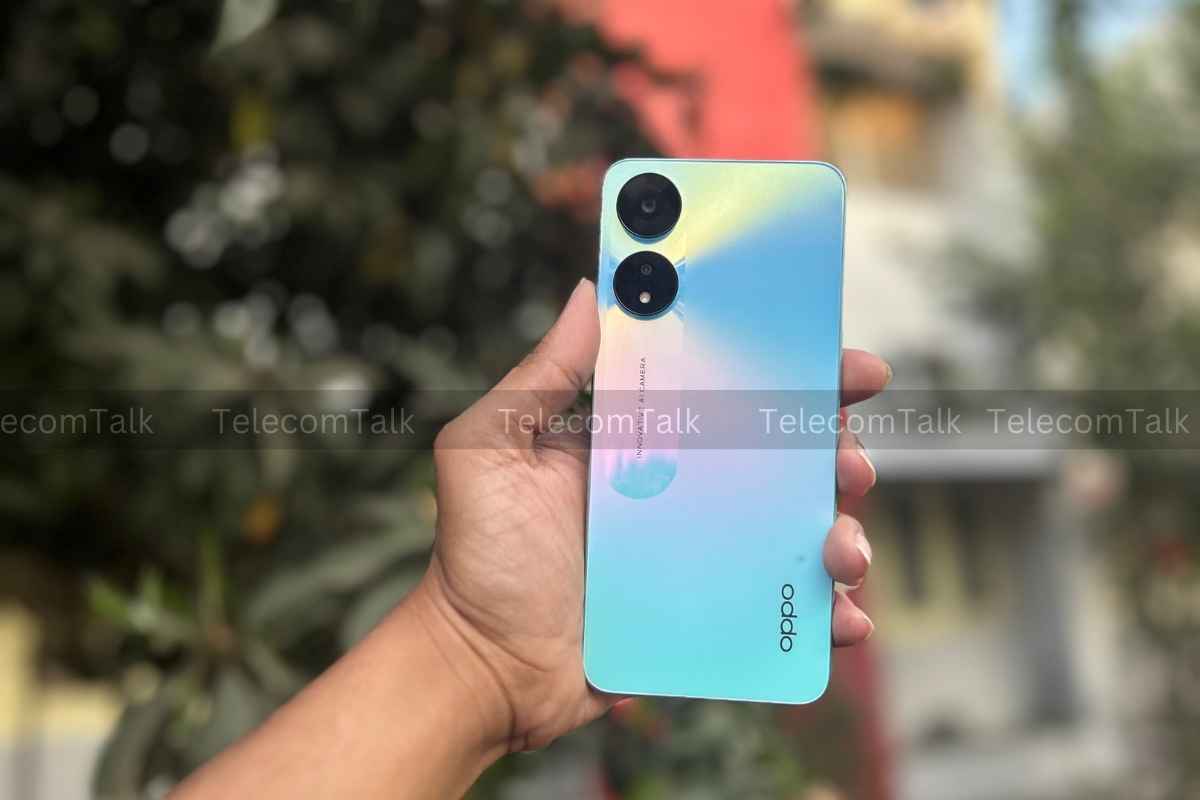 OPPO A78 5G was launched around a month back in January 2023. The ideology behind the smartphone looks like offering something pretty affordable to the consumers while not compromising on power too much. It is a 5G phone that competes directly with the offerings of OnePlus, Vivo, Xiaomi and Redmi in the same price range. What makes this device a decent performer? Let me tell you.
Read More - Oppo K10 5G Review: Solid Budget 5G Phone
OPPO A78 5G Review: Design and Body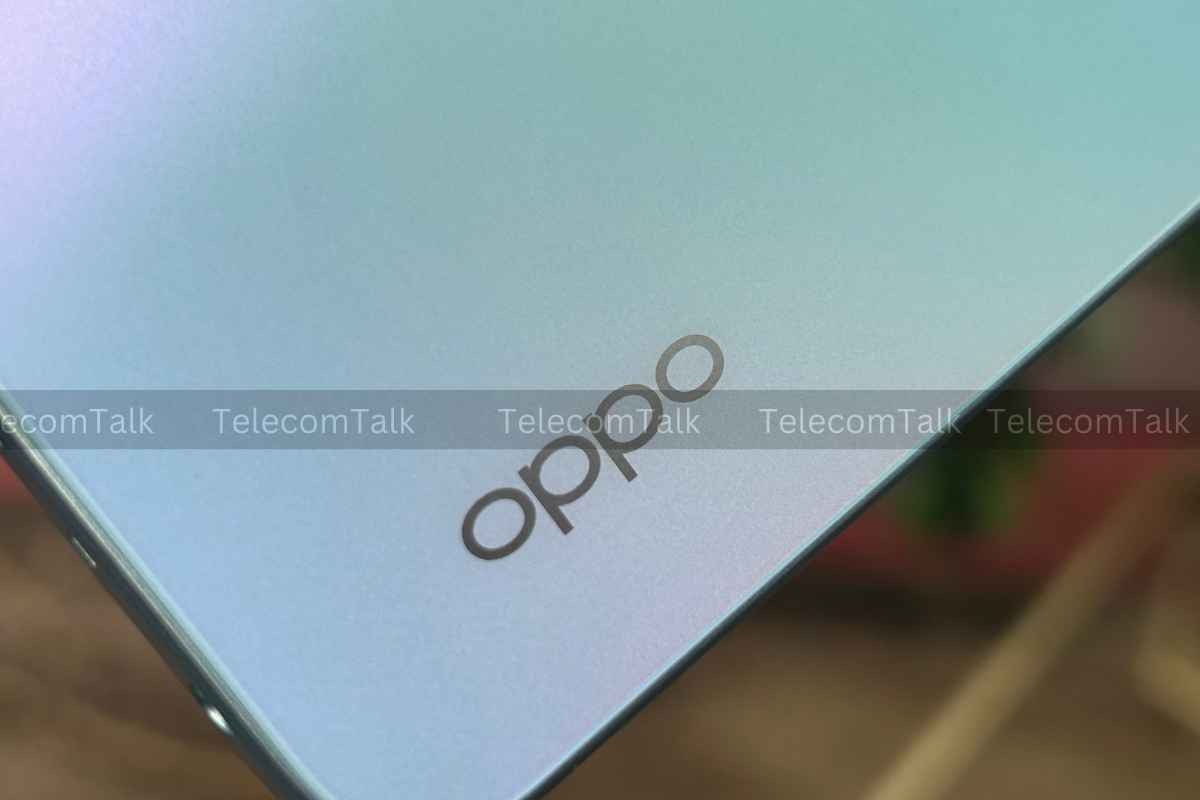 OPPO A78 5G is an impressive-looking smartphone. It uses OPPO's Glow Technology and can definitely stand out when compared to other smartphones when the design is talked about. It has two large camera cut-outs at the rear that also look elegant and add positively to the overall look.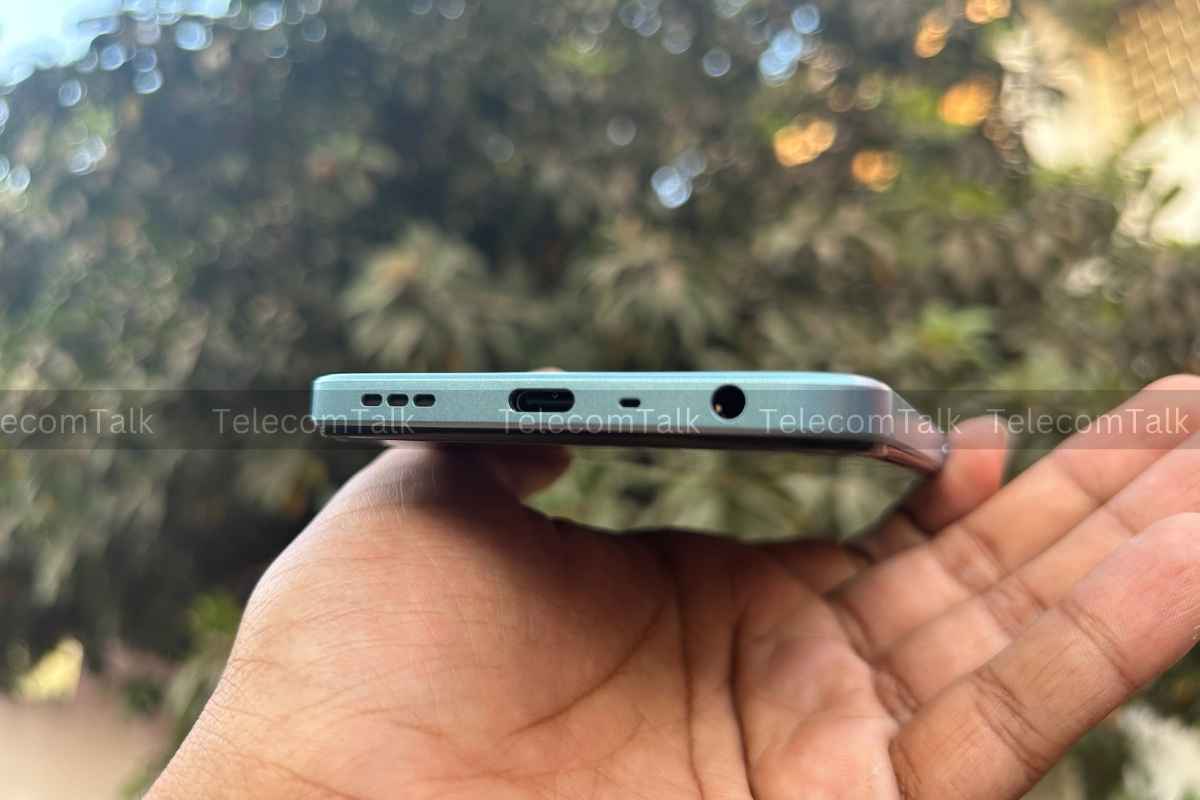 The volume rockers and the SIM tray are on the left, and the power button is on the right. The Type-C port is at the bottom, along with a speaker grille and a 3.5mm audio jack. There's another speaker at the top of the screen.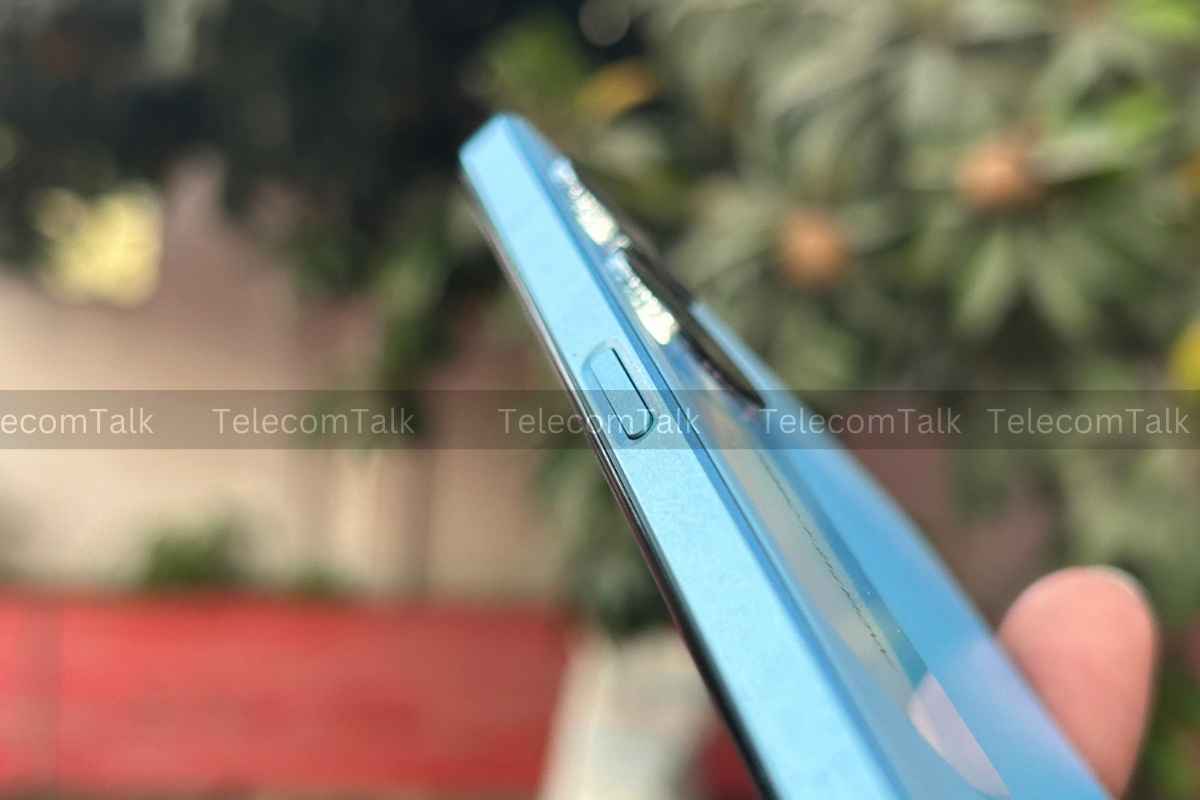 It is easy to hold if you have average big hands and can be used by a single hand. The boxy frame gives a premium look to the smartphone. But since most users are going to be keeping it inside a cover, it doesn't matter. What matters is the display and the performance that users would expect to be great.
Rating - 8/10
Read More - OnePlus Nord CE 2 Lite 5G Review: Affordable, Great and Sufficient
OPPO A78 5G Review: Display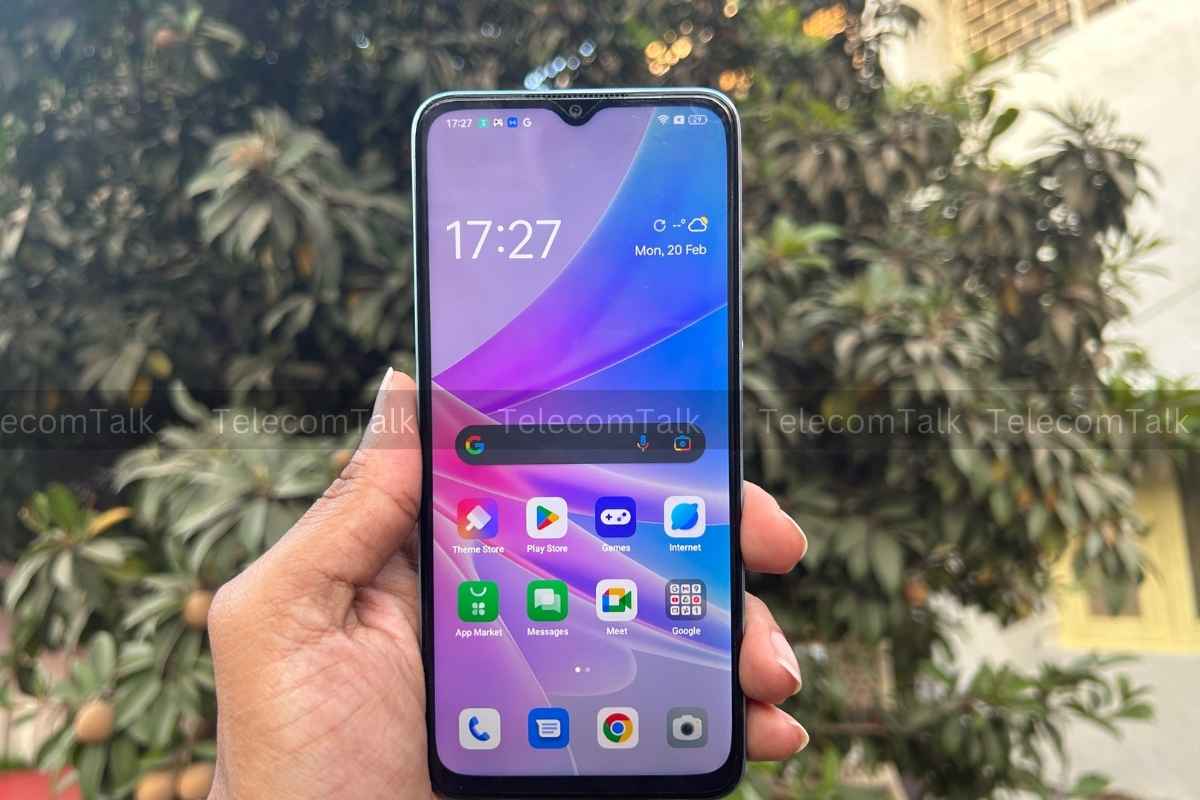 The OPPO A78 5G comes with a 6.56-inch LCD display with support for 90Hz refresh rate. The display is more than enough for a smartphone in this price range. I don't have any complaints. Its response rate is decent, which means whenever I touch the screen, it is pretty responsive and doesn't lag.
You can watch almost everything on this device. Be it music videos, education videos, movies or TV series; you can watch it all. Yes, the colours are not as good as what you get on a semi-premium or a premium smartphone, but this is why this device is priced under Rs 20000.
The bezels at the bottom bug me a little, but that's fine once you get used to it. There's a camera sensor at the top on the tear-drop notch. It is a pretty basic display design, and there's nothing too special or too bad about it. Frankly, that is how it should be.
Rating - 7.5/10
Read More - Asus ROG Phone 5s Long-Term Review: Is It the Best Gaming Phone
OPPO A78 5G Review: Performance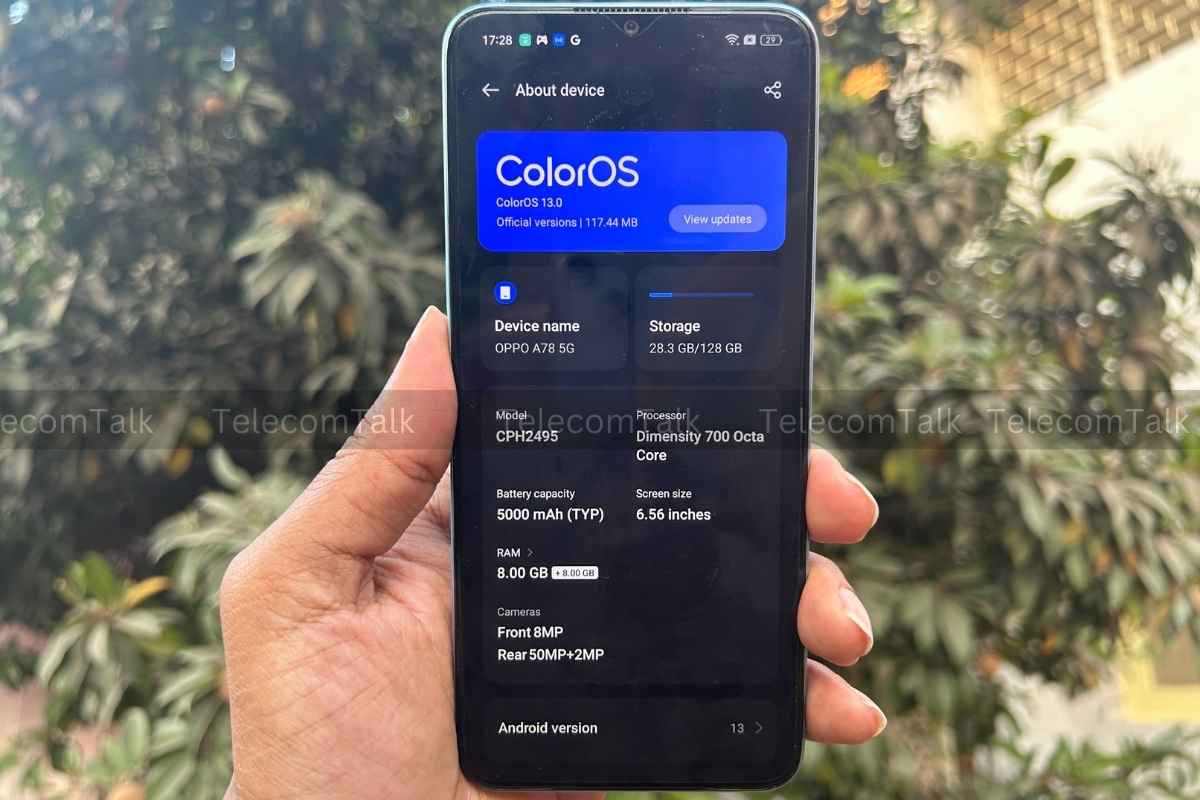 The OPPO A78 5G is a decent performer. It is powered by the MediaTek Dimensity 700 SoC coupled with up to 8GB of RAM and 128GB of internal storage. There's a scope to increase the RAM by another 8GB if you have 8GB of free internal storage. But that is something I never really had to do with this device.
It can handle gaming, but not that well. The device will overheat if you game a lot for long. I have tried several games. If you don't play them at the highest settings and for long hours, you can get a great experience out of this smartphone. I am talking about the big graphics demanding games here. If you are someone who plays games such as Clash of Clans, Angry Birds and more, then you will be just fine even if you play for long periods of time.
One thing that I particularly care about in a smartphone when I am testing it is the battery life. With the OPPO A78 5G, battery life is not that big of an issue. But yes, it can drain pretty fast if you put it to heavy use, which is normal. Since it is a 5G smartphone and you are latched on to the 5G network, the battery will drain even faster. Thus, if you want to save battery, then ensure that your device stays on 4G. It has a 5000mAh battery with support for 33W fast charging.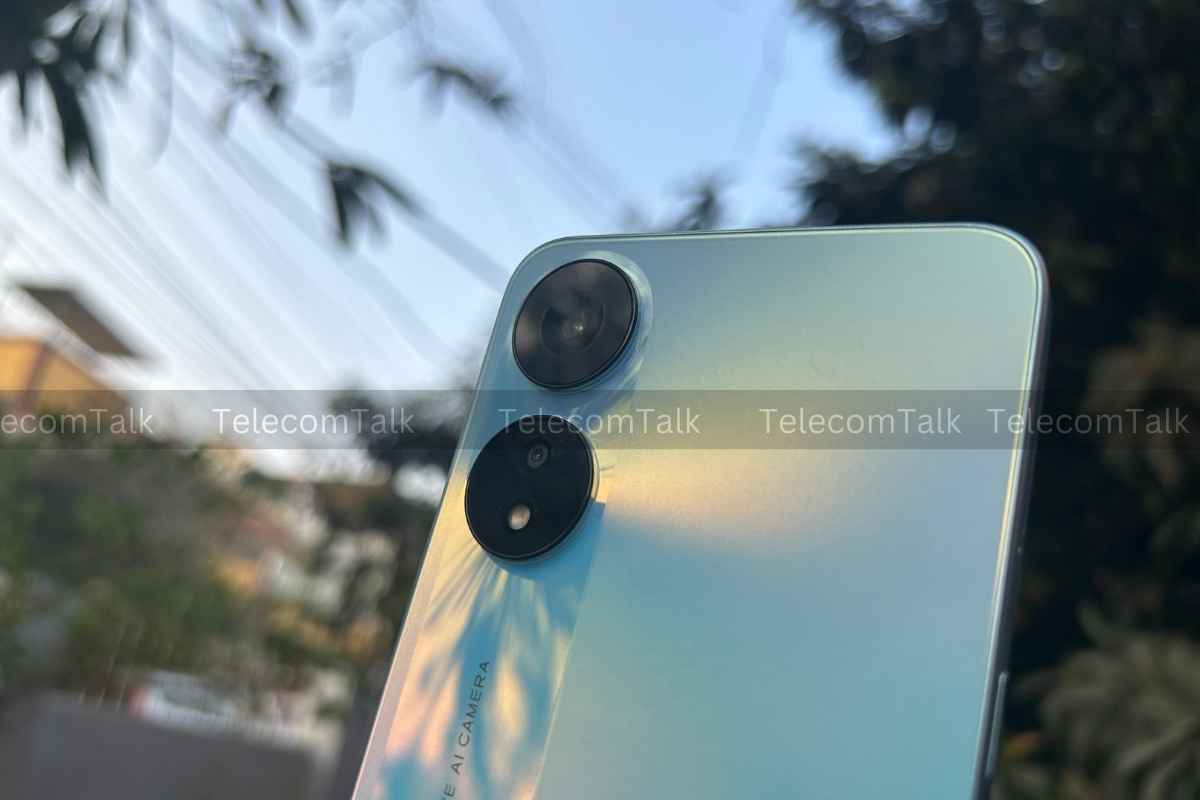 It takes about an hour and a half for the smartphone to fully charge if I am using it in between for texting and emails.
I like the fact that it can connect to the 5G networks of Jio and Airtel. The OPPO A78 5G performed decently on the Geekbench CPU Benchmark with a single-core score of 698 and a multi-core score of 1815 in the test that I ran.
One other thing that I liked about the device is how fast its fingerprint scanner is. The fingerprint scanner is the same as the power button of the device.
Rating - 8/10
Read More - OnePlus 10R 5G Long-Term Review: Pretty Consistent Performer
OPPO A78 5G Review: Camera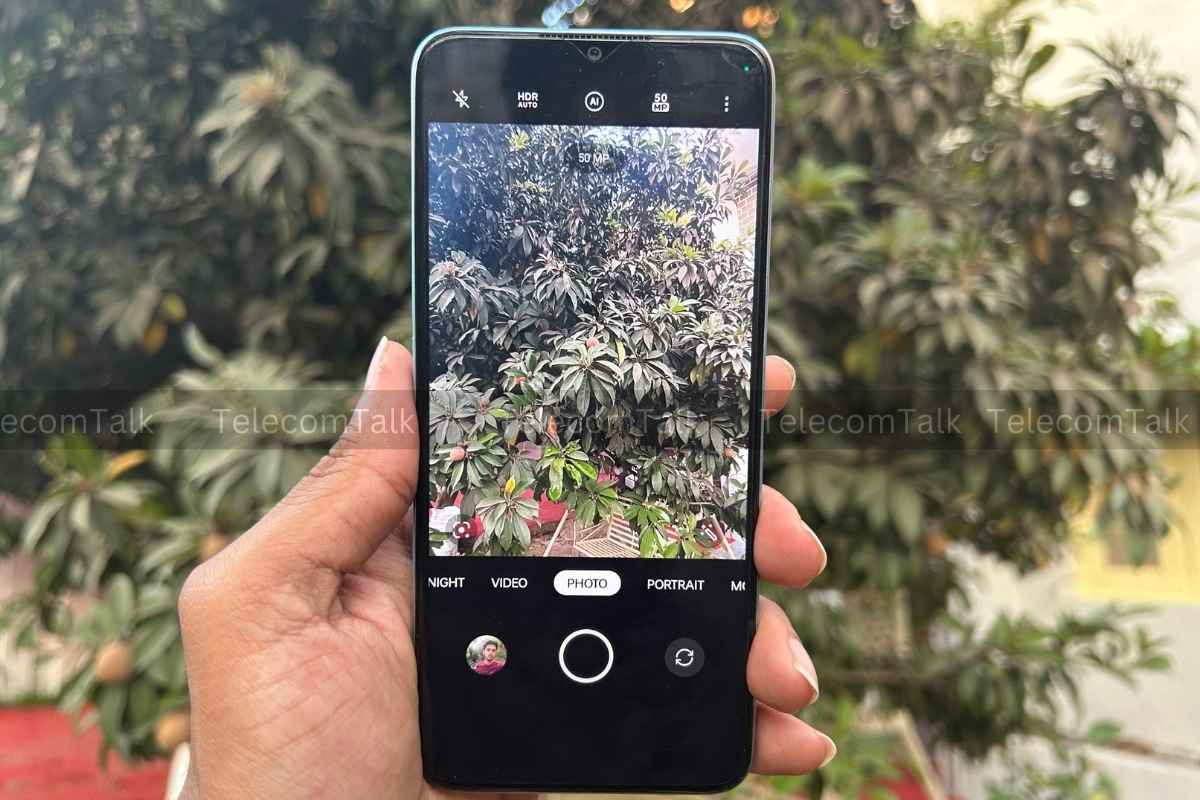 The OPPO A78 5G has a workable camera. It isn't the best in this price range, as you can get a better experience with the Realme and OnePlus smartphones, but you can still get decent images if you take your time with the light and angles. The only issue is that the images are slightly grainy or noisy at times.
This device comes with a dual-camera setup at the rear with a 50MP primary sensor and a 2MP depth sensor. For selfies, you will get an 8MP sensor at the front. You can click images with the 50MP sensor, and there's portrait mode as well. OPPO has included the Night Mode on this smartphone, and it will enable you to get enhanced images when you are shooting in low light conditions.
There's also support for AI enhancement to get better shots. You can enable AI or disable it from the header menu inside the camera app. There's a Pro mode, Extra HD mode, Pano mode, Slo-Mo mode, Time-Lapse mode, Sticker mode and a text scanner mode inside the camera app. You can record videos in 720p and 1080p with this smartphone. Take a look at the camera samples below.
Rating - 7/10
OPPO A78 5G Review: Price and Whether You Should Buy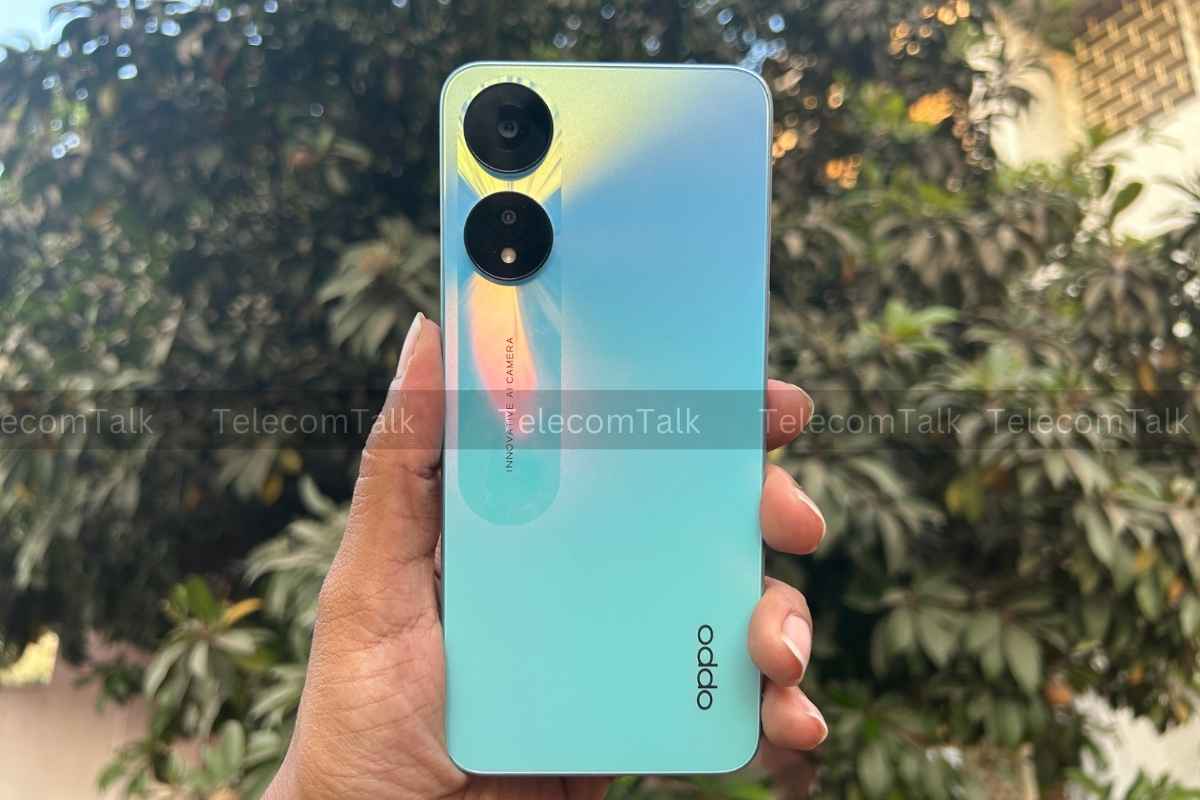 Overall, the OPPO A78 5G is a decent smartphone. It performs just enough in each area to become a considerable option when you are looking for a smartphone that is under Rs 20000. Since it is a 5G device as well, you can be assured that whenever 5G reaches your city, town or village, you will be able to use it.
The device is available in two colours - Blue and Black. It is available in India for Rs 18,999 with 8GB of RAM and 128GB of internal storage. Do note that at this price range, there are a whole lot of other options from competing brands that can deliver slightly better camera performance. But otherwise, if you are satisfied with the camera samples above, you can think of purchasing the OPPO A78 5G as well.