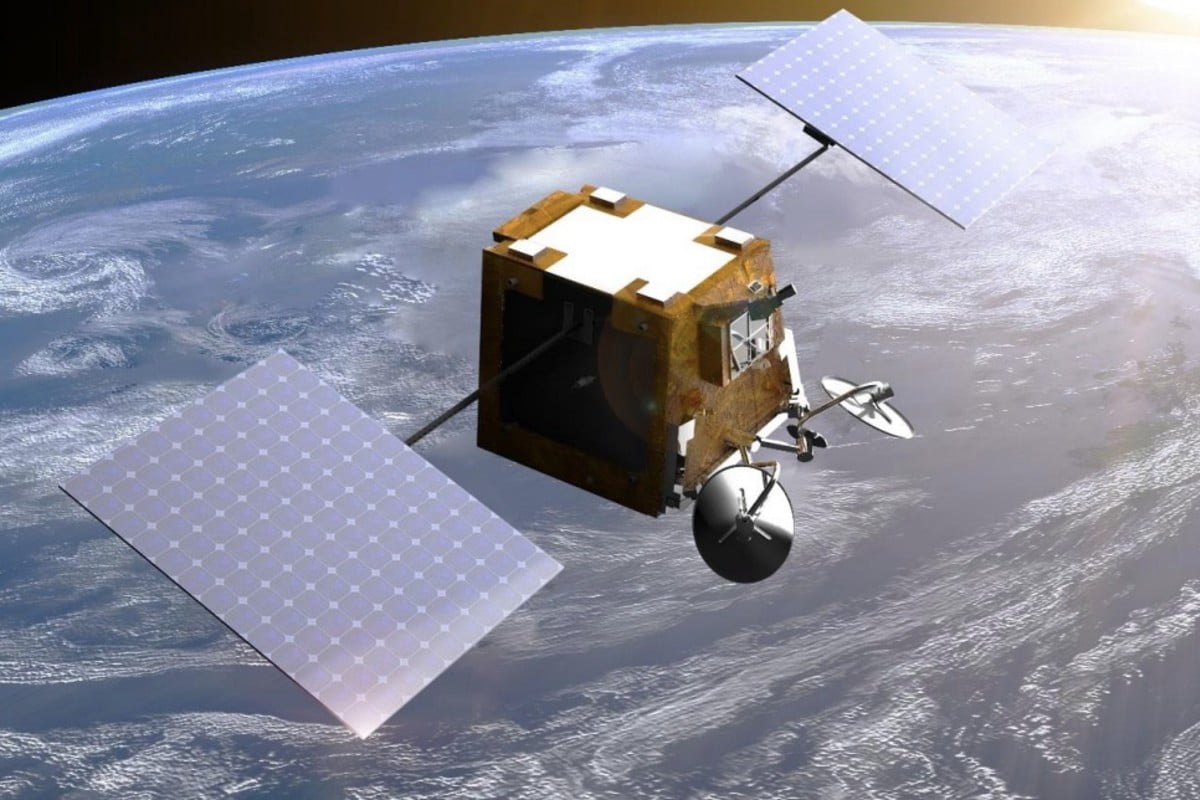 OneWeb backed by Bharti Airtel has reportedly got a license from the Department of Telecommunications (DoT) to provide global mobile personal communication by satellite or very small aperture terminal services in India. It was just reported by CNBC-Awaaz while citing sources that this license has been given for 20 years. With this, the company plans to offer satellite broadband services by May 2022 in India, claims ET Telecom.
OneWeb is a low-earth orbit (LEO) satellite communications company, co-owned by the UK government and Bharti group. The satcom company is in plans to compete against the likes of Starlink from Elon Musk and Project Kuiper from Amazon that operate in the nascent satellite broadband segment.
Back in June this year, OneWeb reportedly applied for a GMPCS (global mobile personal communication by satellite) license.
Satellite Bandwidth For Remote Regions
Previously, Sunil Mittal, the chairman of Bharti Enterprises said that the satcom company OneWeb would operate on a B2B model in the country. It was stated that the company will offer its satellite broadband to telcos to enable them to provide cellular backhaul in the country's remote regions. Also, it aims to provide satellite bandwidth to the armed forces that are camped in the Himalayas. Notably, the bandwidth capacity will be offered to shipping agencies, the forest department and the railways.
Back in July, it was reported that the telecom department's decision-making body - DCC (Digital Communications Commission) has accepted the suggestion of TRAI to let VSAT operators offer satellite-based cellular backhaul to telcos. This will ensure uninterrupted mobile broadband connectivity in remote regions.
With this decision, telcos including Reliance Jio, Vodafone Idea and Bharti Airtel will use satellite capacity of existing VSAT license holders including Hughes Communications, BSNL, Nelco and others to provide 4G/5G and Wi-Fi broadband services in remote regions. These are regions that have a meagre number of terrestrial microwave links, mobile towers or fibre networks.
Internet From Space Services In India
This move is significant for newcomers such as OneWeb and Starlink as these operators can prepare to start high-speed internet services from space in India in 2022 with their LEO satellite constellations. Already, OneWeb has identified land to build two satellite in-country ground stations. One is located in the North while the other is in the South and both will be operational by February or March 2022.