Nokia, the Finnish telecom gear maker, has claimed that it has bagged maximum 4G LTE network deals from Indian telecom operators, and is currently leads the market with maximum share, besides leading the VoLTE market with almost 100% market share.
The company's new India head, Sanjay Malik, in an interaction with the Economic Times, said "We are number one in LTE (4G) market on the basis of all deals that concluded before and after the spectrum auction. Most of it has been done. We are number one in terms of circles and number of base stations which are going to be rolled out."
"Our market share in 4G has been higher than 3G and 3G market share was higher than 2G," he was quoted as saying.
Currently, 4G LTE services are being offered by Bharti Airtel, Vodafone India, Idea Cellular, Telenor, Reliance Communications and Aircel in India. On the 4G front, Nokia works with top telcos Bharti Airtel, Vodafone India, Idea Cellular.
Reliance Jio, the new entrant, works with Korean major Samsung for 4G LTE networks. However, it was reported to have kicked off discussions with other vendors like Nokia, Ericsson and Huawei, for the installation for 40,000 new 4G LTE base stations in India.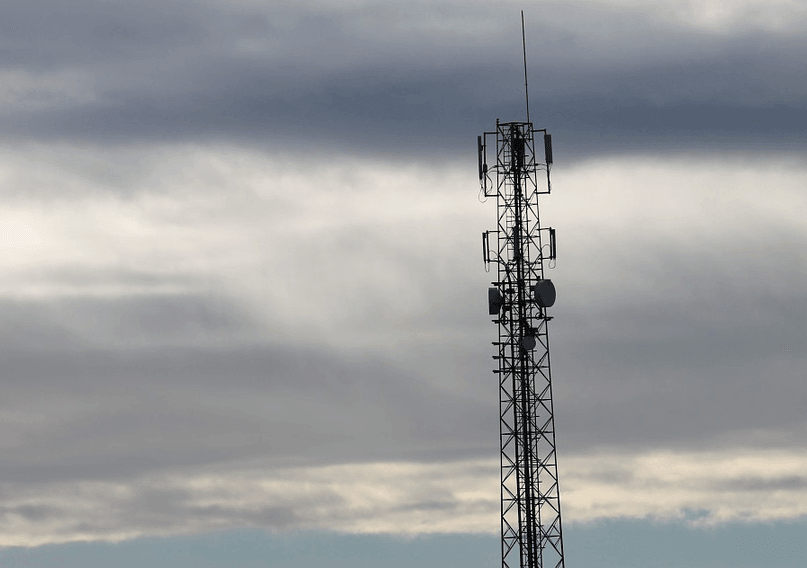 Nokia, which competes with the likes of Ericsson, Huawei, Samsung and ZTE in the telecom network market, also claimed to have bagged a total of 120 deals in this calendar year, which is almost double as compared to that last year.
Malik said that Indian telecom operators are now looking to adopt technologies like Internet of Things (IoT), besides investing in 4G LTE networks.
He added that Indian telecom operators will continue to invest aggressively in 4G LTE networks for both capacity and coverage requirements, following clarity in terms of spectrum.
"The spectrum scarcity problem has transformed into spectrum abundance. Now telcos know what is to be done for the next couple of years," he said.
The executive also said that 2G roll-out will continue to happen in India, as telcos are still seeing huge demand in the voice segment, especially in the rural markets, where growth is higher.
Tanveer Mohammad, the chief operation officer at Telenor India had recently noted the demand in the voice segment. "India is a vast market with a huge population and a huge subscription base. One size will never be fitting all the needs in the market," he was quoted as saying in media.