Indian Prime Minister Narendra Modi is expected to inaugurate the core switches of East Zone located at Bhubaneswar and Kolkata, and 100 NGN LMG switches in Patna on June 28, 2015. As per the reports, these 100 LGN LMG switches will be spread equally in North, East, South and West Zone.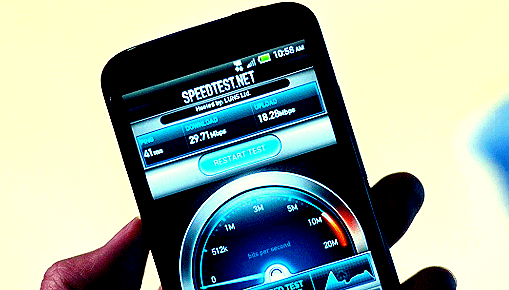 BSNL had recently disclosed that they will be partnering with Bharti Airtel for 2G roaming Pan India to improve network coverage footprint and also the installation of Google Global Cache servers in its network for smoother internet experience.
NGN need to list out the LMGs that can be kept ready for the launch. The last date for sending this list to the concerned authorities has already passed.
At present, BSNL plans to convert 14 million telephone lines with NGN technology. This is expected to cover more than 80% urban customers and approx. 90% rural customers. However, it is expected that entirely fixed line customers will have NGN facility by December, 2017. Initially, BSNL plans to invest approx. Rs. 1000 crores in upgrading the TDM technology with NGN technology.