BSNL which has a commercial presence in 20 circles plans to improve its network coverage for its subscribers by signing an Intra circle roaming agreement with the largest telecom operator by subscriber base Bharti Airtel on a Pan India scale. BSNL which currently has close to 1,10,000 base stations and covers approximately 72% of India's population will benefit with the wider network footprint of Bharti Airtel which has 1,42,898 base stations and covers 87% of India's population. BSNL has invested about Rs 4,000 crore in the latest network expansion (phase 7) which is expected to be completed by June 2015.
Mr. Anupam Shrivastava, Chairman and Managing director of BSNL said to PTI "We are soon going to sign a pan-India intra-circle roaming agreement with Airtel with a focus to strengthen coverage in rural areas. Commercials are being worked out. This is most likely to be signed within a month."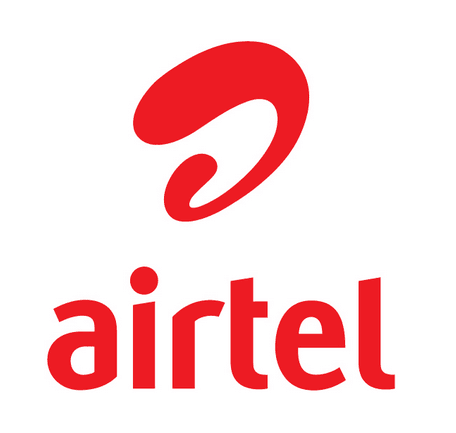 BSNL is trying to cut down on the capital expenditure in network expansion by limiting the cost of setting up new base stations and taking advantage of the provisions of active and passive infrastructure sharing. This should come as a breath of fresh air for the BSNL subscribers who were hoping for better coverage, now BSNL should look at bettering its customer service department as well and if need be outsource it to a company who can handle it at standards comparable to ones offered by private telcos.
Impact of ICRA on end users:
There has been a steady flow of complaints to DOT on PG portal about BSNL's unsteady network, patchy coverage, high rate of call drops, failed SMS delivery and prolonged down time. The non addressal of these complaints had forced subscribers to switch to private operator's networks. With the conjunction of Airtel's superior network and wide footprint most of these issues will be resolved. There will be smoother transition while signal hopping from one tower to another while on the go, which in turn will reduce the frequency of call drops. Indoor coverage inside residential and commercial complexes will be enhanced and pockets of zero coverage will be considerably reduced. Since there will be dual coverage, the downtime of one network will be made up by the presence of the partner network. All in all it is a step in the right direction. Do let us know how do you look at this move from BSNL