State run Mahanagar Telephone Nigam Ltd. has announced that from 1st January 2016 it will provide free incoming call facility by default to its subscribers roaming on BSNL network in National roaming across all 20 circles where BSNL operates. Currently MTNL subscribers are charged for receiving calls while roaming outside Mumbai and Delhi circle where the operator has its own network.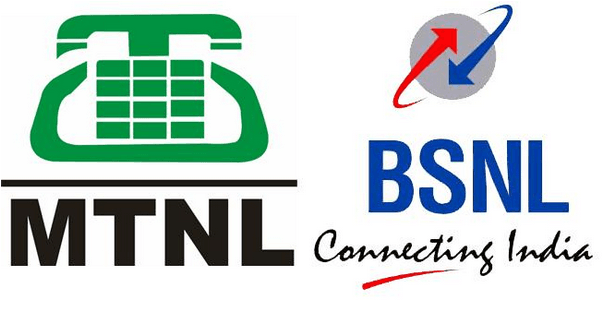 Telecom minister Ravi Shankar Prasad said that MTNL customers can enjoy pan-India free incoming roaming facility from today. "From today MTNL joins @BSNLCorporate to offer nation-wide free roaming. So travel across the country without roaming charges," Prasad tweeted today.
Mahanagar Telephone Nigam Limited (MTNL) subscribers currently have to pay roaming charges for incoming calls when they go outside of Delhi and Mumbai, the only circles where MTNL provide services.
BSNL currently already offers free incoming call facility to its subscribers while in national roaming on its own network. This agreement between the two PSU telcos hints towards a greater synergy between their operations which may at a later stage be merged into a single functioning entity Pan India.
It was recently reported that BSNL may maintain and operate the network of MTNL on a revenue sharing basis and a decision in this regard can be taken in 2-3 months. A committee has been formed to look into the matter and finalise details about the revenue sharing and its implementation.