The Member of Parliament Rajeev Chandrasekhar raised the issue of call drops once again in the Parliament, inquiring Government "if it had taken note of the Supreme Court's observations regarding TRAI's powers and working, and the action the Government proposed to take to correct this." In the response, the Government has committed to review the Telecom Regulatory Authority of India Act, 1997.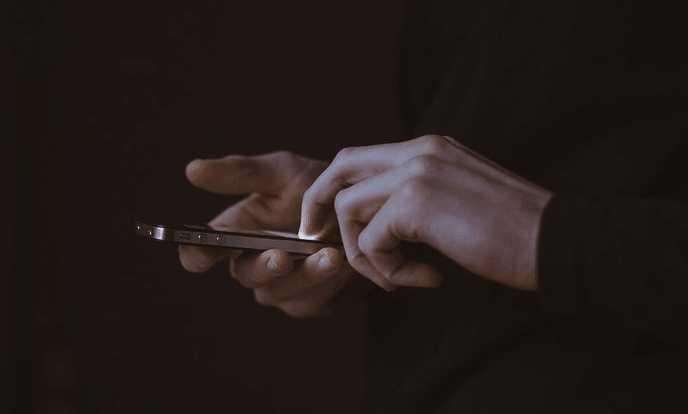 MP Rajeev Chandrasekhar stated that a strong regulation framework should be in place for the orderly growth of the sector as well as for the realisation of Digital India mission. In order to emphasise things more, MP will submit a petition to Rajya Sabha Committee calling for the amendment of TRAI Act.
In the petitions, the following four factors will be highlighted:
Empowering TRAI such that it may regulate and effectively enforce consumer rights;
Mandating a greater degree of accountability to Parliament; JOU
Enhancing TRAI's capacity and capability by providing unfettered access to talent and human resources from both, the government and private sector; and
Ensuring TRAI's financial autonomy and independence by allocating a share in the Union Budget linked to the percentage of revenue generated from the telecom sector.
Many consumer support groups including CUTS International, the Chair for Consumer Law And Practice at National Law School of India University, CREAT India, and CREATE India have expressed their agreement to the petition, said a media release from MP's office.
The Government's decision to review TRAI has come ahead of the meetings with CEOs today, where Telecom Minister Manoj Sinha will discuss various industry challenges including the call drop issue.
TRAI's Act has not been amended for at least 20 years, and this limits the jurisdictional possibility to solve issues such as call drops, internet speed, and net neutrality.