Motorola users have their own set of reasons to be happy in terms of receiving Android updates faster than other devices. This time the device in luck is Motorola Moto X 2013, which is going to receive the Android 5.0 Lollipop update soon, as declared by a Motorola employee, David Schuster.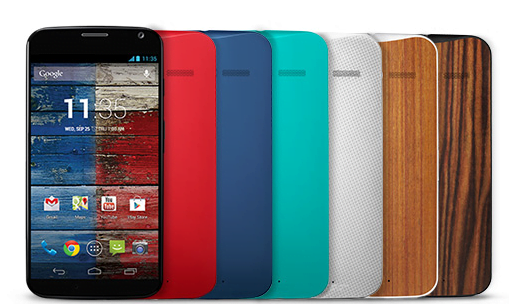 Schuster revealed in a Google+ post that the smartphone is presently going through soak tests in Germany and France. The soak test is also expected to be stretched to the users in USA and Brazil, in a week after the soak test, Motorola will initiate the full-fledged roll out.
In accordance with Schuster's post, the company is currently testing the update with different carriers so that carrier specific or locked devices don't face any hindrance in getting the update. Although, in comparison to unlocked or non-carrier specific handsets, carrier specific or locked devices might take longer in receiving the update.
Motorola is leaving no stone unturned in rolling out updates to its devices and the company is paying equal attention to its old handsets as well. Stay tuned with us in order to know when the update is rolling out and what changes it will cast in the device.