Government plans to eye the content of mobile applications for the possible cyber security threats and privacy concerns they raise, according to a report by Economic Times (ET). This move can heavily impact applications like Whatsapp and Facebook.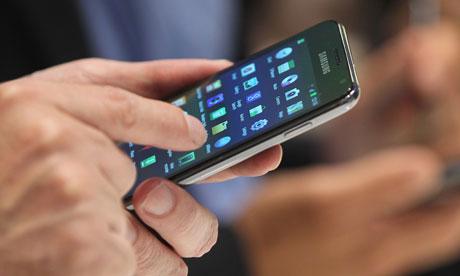 The new move popped up as a consequence of the issue of net neutrality. The committee set up to scrutinize net neutrality raised the issues that over-the-top (OTT) services can bring about, including cyber threats and privacy issues. Hence, the committee demanded licenses for OTTs. According to report, the committee set up by Department of Telecommunications (DoT) has formulated the steps for the content regulation of mobile applications.
"There is a need to define a new architecture to keep pace with the technological developments that explicitly protects net neutrality but retains the ability of the state to ensure national security, maintain public order, safeguard privacy and protect data," the committee said.
According to committee, issues similar to that of US (of that of Edward Snowden) and illegal use of data can happen in the age when mobile applications surge on large scale. There are laws to cease the misuse of data and privacy in the country. However, when it comes to mobile applications like Whatsapp and Facebook, the control of data lies beyond the national jurisdiction.
The committee has also conveyed that national security is the primary consideration for the country, irrespective of stands it takes on net neutrality. Hence, inter-ministerial consultations will be carried out and suitable measures will be devised to monitor and control OTT services.