The Information and Broadcasting Ministry of India have granted 5 new channel licences including 4 Non NEWS and 1 NEWS channel license. This brings up the total number of licensed private TV channels to 826, which includes 405 news and current affairs channels and 421 non-news and current affairs channels, as on 31 December 2014.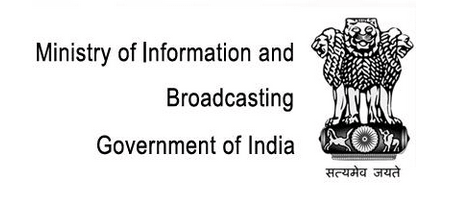 The new entrants Krishna Showbiz Services has got three licences to launch non-news channels. The three licences are under the name Dillagiii, Tak Dhina Din and Mauja Mostii all of which are in Hindi language and have uplink, as well as the downlink license.
Also read: Total number of Permitted TV channels in India as of July is 798, I&B Ministry gives Clearance to 3 New Channels
R-Vision India has got the licence to launch a non-news channel in all Indian languages under the name RVision which has uplink, as well as the downlink license. Malayalam Communications is the only company to have received a news channel licence in Malayalam language under the name Arabia and this has uplink only license.