Meizu has initiated the roll out of its much-awaited Flyme 5.0 update for its flagship smartphone, the MX5. The new update will not upgrade the Android version of the device, but it will bring in some substantial changes to the interface. The Flyme 5.0 update will promote the Flyme Launcher to 5.0 version. Currently, the update is being rolled out in batches to the users in China. It is expected to reach other regions sometime later this year.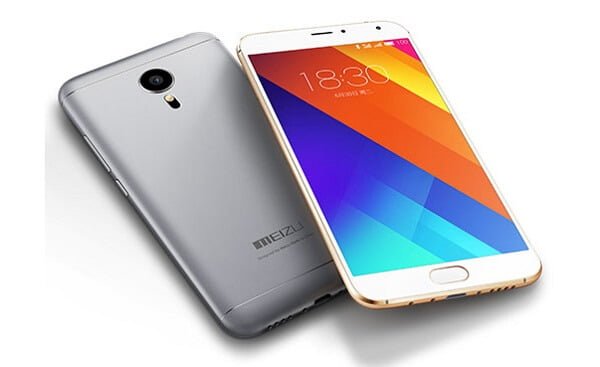 It is an OTA update, which will acquire around 940MB of space on the device. As of now, the Meizu servers are overworked, and the download speed is turtling. The new Flyme 5.0 is already available out-of-the-box with Meizu's recently launched smartphone, the Meizu Pro 5, but MX5 is the first device to get it through an update.
The new Flyme 5.0 update bring along a lot of improvements to the platform such as smooth UI, better animations and icons, enhanced battery life, and performance stability. It also brings a new look to the music lock screen, which will now display album art and lyrics on the screen directly. If you are a user of the Meizu MX5, click here to read the full change-log.