Well, the Nokia 8 is now official, and the focus will be now on the Samsung Galaxy Note 8 and LG V30. The Nokia 8 did not dazzle the tech community because it doesn't have any WOW factor, however, the Galaxy Note 8 and LG V30 are expected to impress the audience with their looks and features.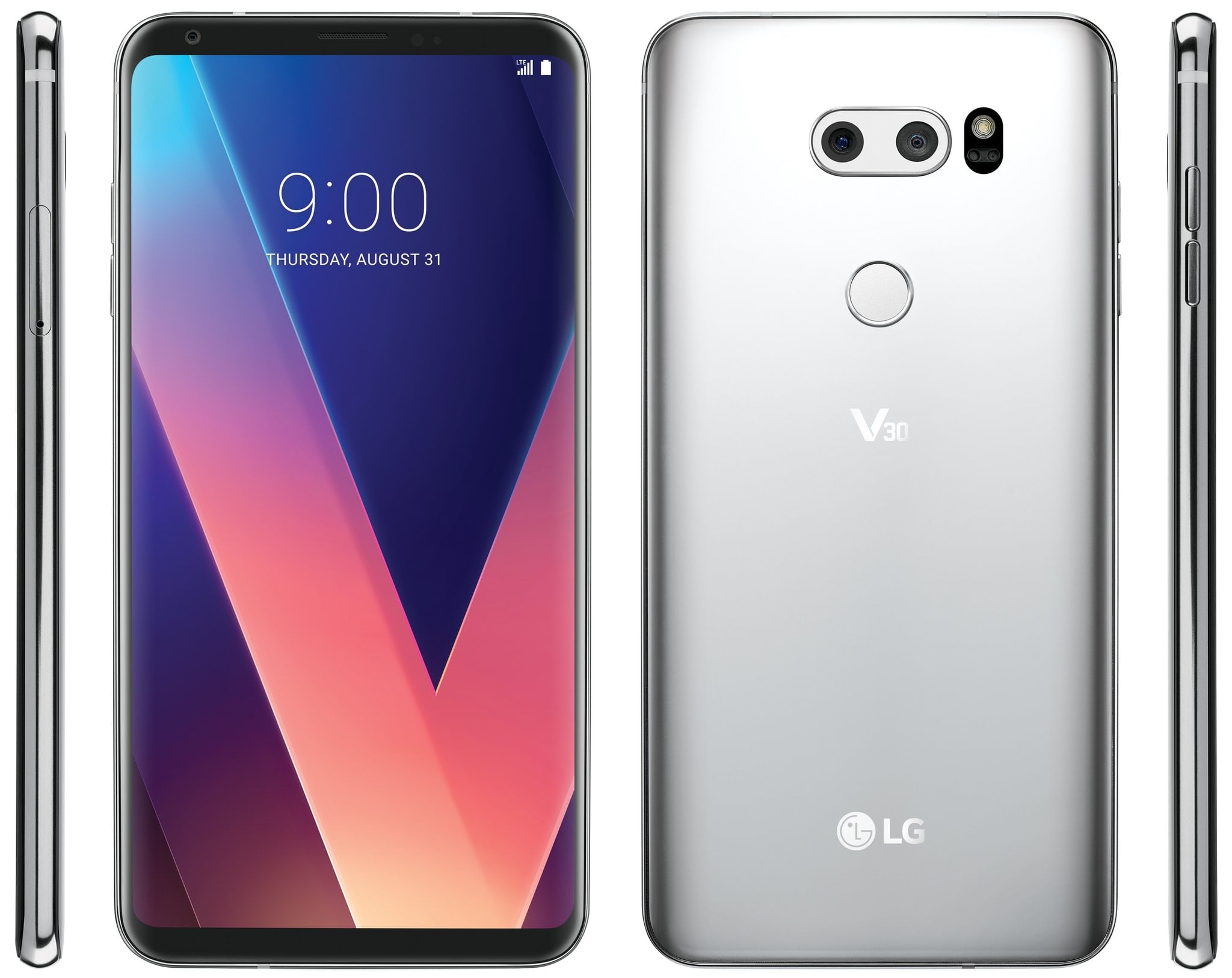 The Note 8 is next in the line for unveiling on August 23, while the LG V30 will come out a week later on August 31. LG has already confirmed a few features of the V30 such as Full Vision OLED display, removal of secondary ticker display, and some software features.
Now, Evan Blass has leaked a render of the LG V30, and it looks better than the LG G6 in many ways. Right from the front, the device looks gorgeous. The frontal of the device resembles the Galaxy S8 duo because this time around LG did not include its branding below the display, which makes the bezels very minimal than the LG G6.
As said earlier, the device looks more like the Galaxy S8, and the best part is LG has done right with the fingerprint placement. The fingerprint scanner is placed at the rear within reach of the index finger, unlike the awkward placement as the Galaxy S8. The device has a dual camera at the back. There will be two variants of the LG V30- the standard V30 and the South Korean exclusive LG V30 Plus.
Speaking about the internal specs, the V30 will sport a 6-inch Full Vision OLED display, coupled with a Snapdragon 835 chipset and 4GB of RAM. It' sad to hear that LG is still going with just 4GB of RAM module for the V30.
At the back of the phone, there will be two 13MP sensors- one capturing RGB shots and the other one would be a wide-angle sensor. The primary sensor will come with OIS support.
The LG V30 will run Android Nougat based LG UX 6.0+ with some exclusive features such as a floating bar and voice unlock. LG is replacing the secondary ticker screen with a floating bar software feature. It's interesting to see how it works. The device, for now, is claimed to feature a 3200mAh battery.
All in all, we're just a few days away from the official launch of the product. We will keep you posted if any info about the device leaks out.