LG is all set to launch its second flagship phone for 2017, the LG V30 on August 31. As seen in the previous years, LG started teasing various features of the V30. For example, the brand recently confirmed that the phone would be the first one in the market to come with a f/1.6 camera lens. Now, the South Korean electronics company is revealed few features of the LG UX 6.0+, making its debut with the LG V30.
LG says that the all new LG UX 6.0+ is an advanced version of LG's UX that has been optimized to work even better with the immersive 18:9 OLED FullVision display while offering more personalization options for a more intuitive user experience.
"Featuring the company's first OLED FullVision display and an advanced dual lens camera, the LG V30 is a powerful multimedia tool, and the new UX is designed so that users can leverage its advanced capabilities to the fullest," said LG in a blog post.
The significant feature of the LG's V series is the secondary ticker display, placed above the screen. However, LG is ditching the secondary ticker screen, in favour of the FullVision display. The Second Screen in the LG V20 has evolved to become Floating Bar on the V30.
The semi-transparent Floating Bar allows for quick access to frequently used functions and can be dragged completely off the FullVision display when not needed. When powered off, the Always-on Display is even more customizable than before. The Always On display now not only shows the clock, but it can also be set to display Quick Tools, Music Player or a personal photograph as well.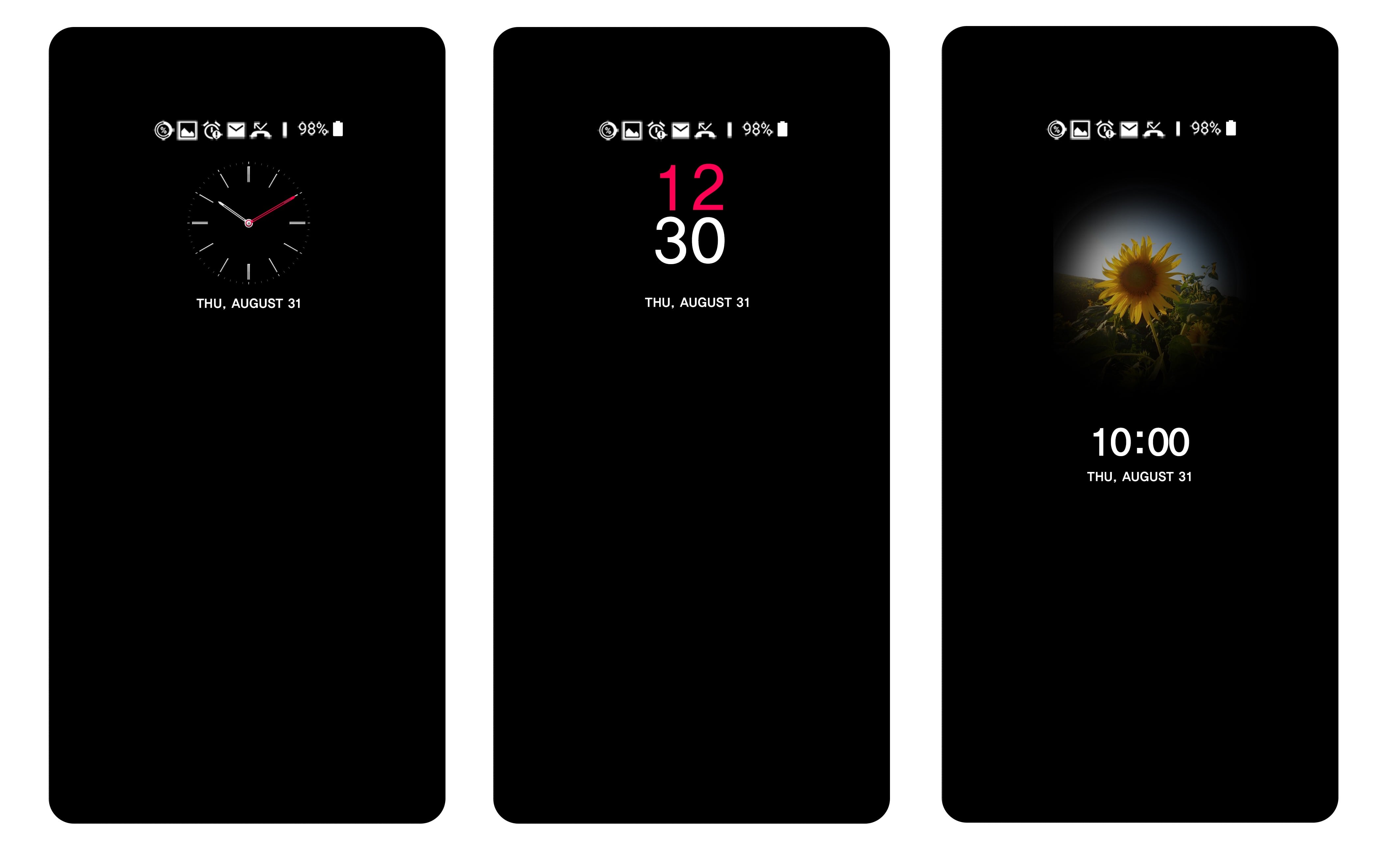 Furthermore, LG is tweaking the security features in the V30. The Face Recognition will now work even when the display is turned off. And there is no need to press the power button first, unlike on other phones.
The special feature of the LG UX 6.0+ is the Voice Recognition because it uses a combination of the user's voice and self-generated keywords (ideally three to five syllables combined) to unlock the V30 without the need to press a button or swipe the screen. It is supported by Qualcomm Aqstic voice UI technology for always-on, always-listening capabilities that require very little battery power.
These are some of the software features of the upcoming LG V30. The smartphone is all set to make its debut on August 31, a day before the commencement of IFA 2017. The device will be up for sale in South Korea first and will arrive in other countries later.