The LG G6 is a great phone and impressed masses out there, but there's a slight disappointment in the phone because it uses Snapdragon 821 SoC. A few weeks ago, it was rumoured that LG would launch an LG G6 Mini in coming weeks and everyone expected it to arrive with Snapdragon 835 chip.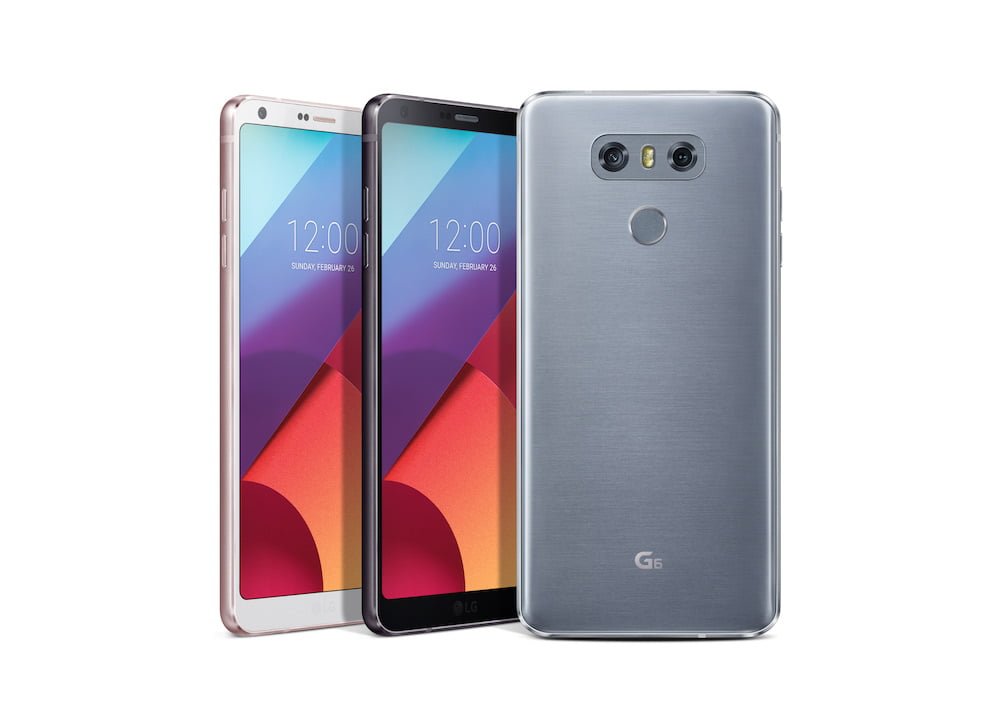 While the G6 Mini remained as a rumour, it's now time for LG G6 Plus and G6 Pro to enter the rumour mill. A report from Korean publication etnews says that LG is working on two new handsets and will release them by the end of June.
However, the report says not to expect Snapdragon 835 chip with both the rumoured phones and they will carry minor upgrades compared to the LG G6. The G6 Plus will bump the storage to 128GB and offer wireless charging, which the regular G6 lacks, whereas the G6 Pro is said to come with just 32GB of internal storage.
The pricing of both the variants also tipped. The LG G6 Plus may ship for $890 (approx. Rs. 57,600), and the G6 Pro might cost $700 (approx. Rs. 46,300). The standard LG G6 costs Rs. 51,990 in India. Moreover, both the variants might come to India as well.
Coming to the LG G6 Mini, it is said to come with a 5.4-inch QHD+ display, and there were some images of the phone leaked as well. But it now seems like there won't be any G6 Mini.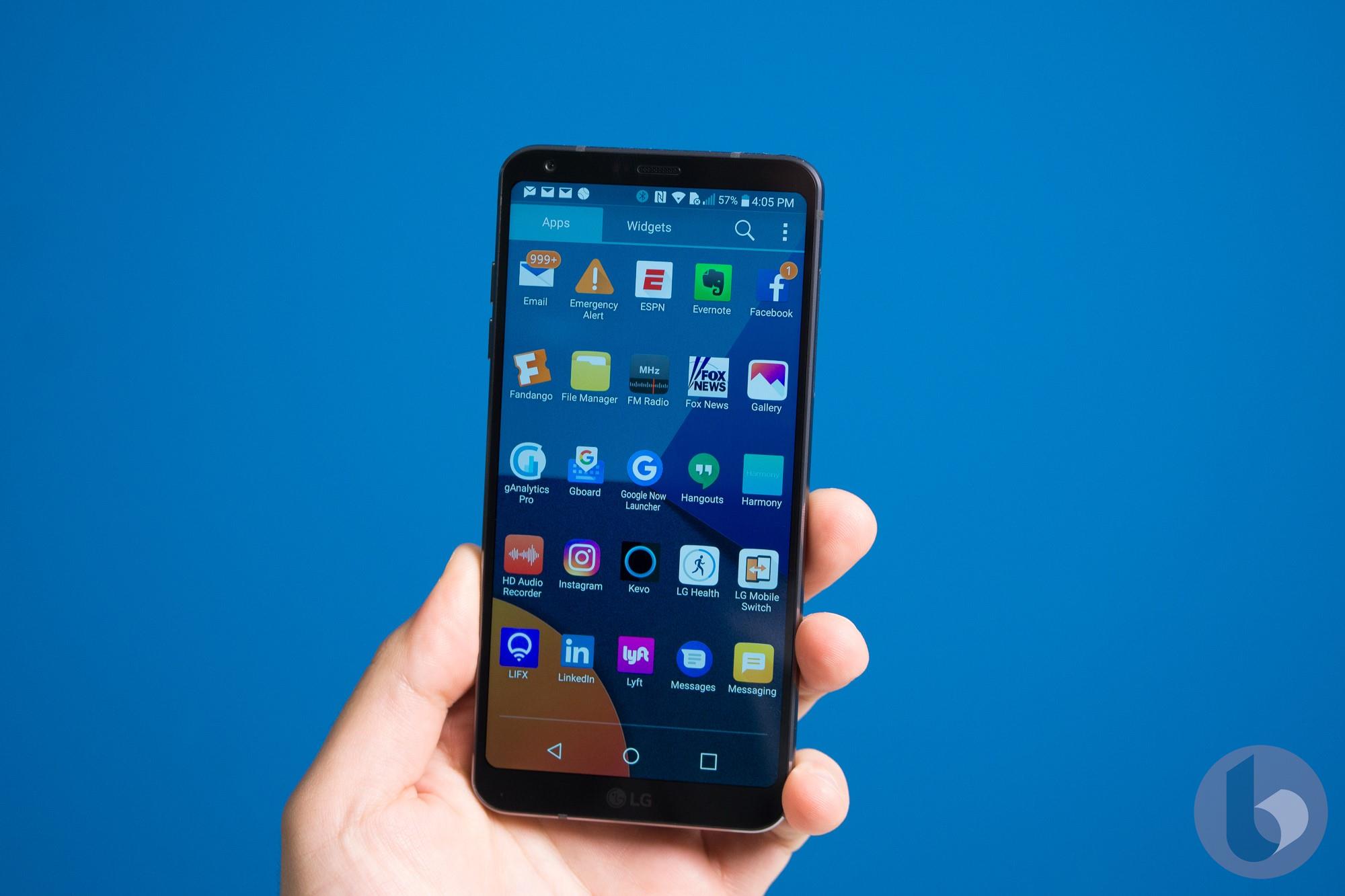 Also, the next major flagship from LG would be the LG V30 which will be released later this year, probably at the IFA 2017 event in Berlin at the start of September 2017. The V30 will be the first smartphone from LG to pack Snapdragon 835 SoC.
At the Google I/O 2017 two weeks ago, Google confirmed that LG is working on the V30 smartphone and it will be Daydream ready. There is some concept renders of LG V30 making rounds on the internet.
The LG G6 Plus and G6 Pro will be released in the company's homeland first and later on released in other markets as well.