Reliance Jio has just launched 5G network services in 20 more cities in India. With this launch, the total number of 5G cities has reached 277 for Jio within the country. The latest launch has taken place in several states in the country. Reliance Jio has covered different parts of the country in this launch, including South and North. The telco is offering 5G at no additional cost to the users who are invited under the Jio Welcome Offer. This launch takes the telco closer to its goal of bringing 5G to every part of the country by the end of 2023. Let's take a look at the names of the cities where Jio's 5G has just launched.
Read More - Jio Brings 5G to 17 More Cities of India
Reliance Jio 5G Launch has Happened in These Cities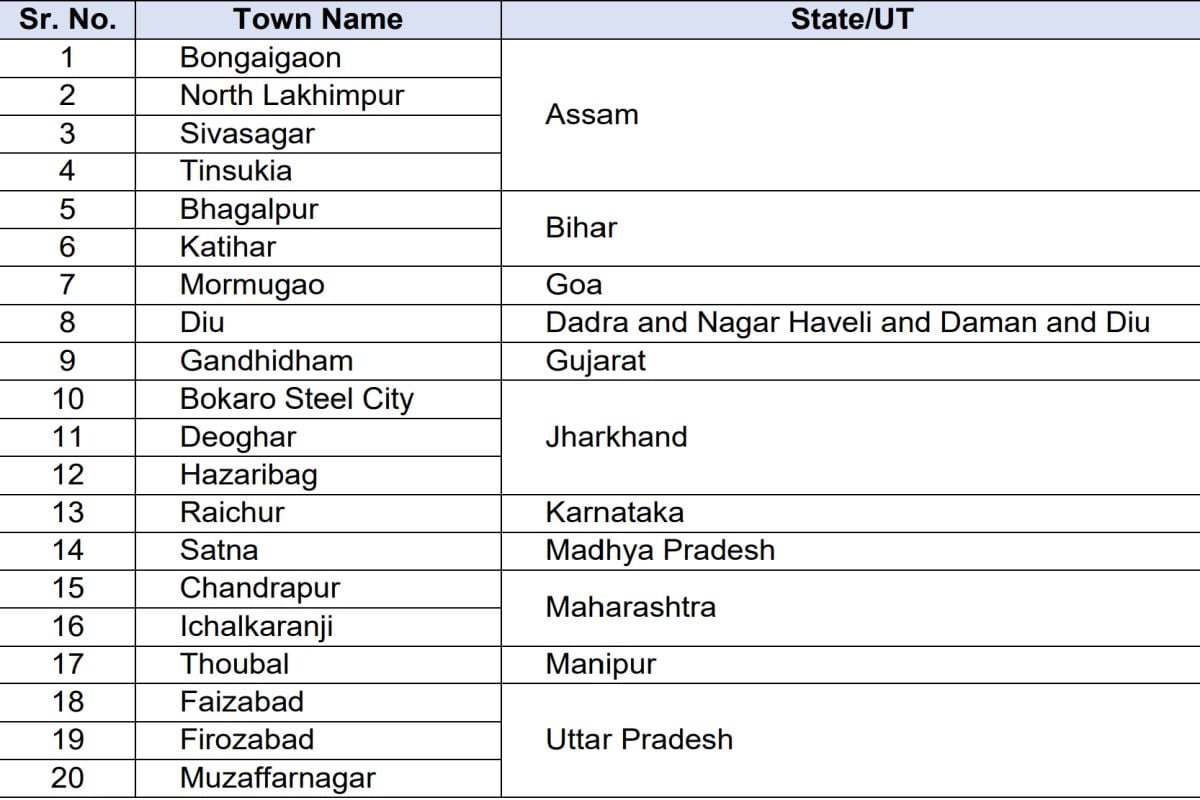 Bongaigaon, North Lakhimpur, Sivasagar, Tinsukia (Assam), Bhagalpur, Katihar (Bihar), Mormugao (Goa), Diu (Dadra and Nagar Haveli and Daman and Diu), Gandhidham (Gujarat), Bokaro Steel City, Deoghar, Hazaribag (Jharkhand), Raichur (Karnataka), Satna (Madhya Pradesh), Chandrapur, Ichalkaranji (Maharashtra), Thoubal (Manipur), Faizabad, Firozabad, and Muzaffarnagar (Uttar Pradesh).
The telco said that it has become the first to launch 5G in the majority of these cities. Reliance Jio is deploying 5G standalone (SA), which most smartphones now support in India. But there are still devices that don't support it yet. Thus, when purchasing a smartphone, ensure that you are getting one that supports the 5G of both Jio and Airtel.
Under the Jio Welcome Offer, users with 5G SA-supported phones will be able to experience Jio's 5G with unlimited data at no additional cost. The telco said that Jio Welcome Offer will be given to consumers that recharge with the Rs 239 plan or more. If the users have recharged with a plan that costs less than Rs 239, then they can also go with the Rs 61 data voucher that will make them eligible for receiving the Jio Welcome Offer.