HMD Global is all set to launch Nokia phones in India on June 13. The company has sent out media invites earlier this month and recently confirmed that they are launching the Android-powered Nokia phones- the Nokia 6, the Nokia 5, and the Nokia 3. Apparently, all the three Nokia phones will be released on the same day, but they might go on sale on different dates.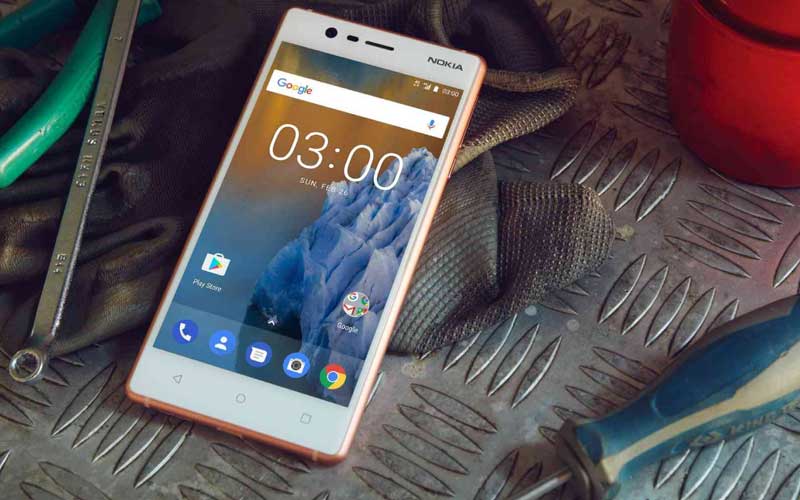 The three Nokia phones feature modest hardware, in fact, the Nokia 6 is powered by an entry-level Snapdragon 430 chipset. HMD has kept the Nokia 3310 pricing attractive at Rs. 3310 in India, but the company is said to be in no mood to price the Nokia phones aggressively. Some speculations are floating around the web regarding the price of upcoming phones.
According to the leaks, the Nokia 6 will get a price tag of Rs. 16,000, while the Nokia 5 might be priced at Rs. 14,000, and lastly the Nokia 3 is expected to ship with a price tag around Rs. 9,000. Frankly speaking, at these rates, the phones are clearly overpriced. But again, remember that all the three phones will be sold offline, which might be the only reason for the rumoured steep prices.
Having said that, the Nokia 6 and Nokia 5 is powered by the Qualcomm Snapdragon 430 chipset with a 1.4GHz octa-core CPU. The Nokia 3 has an entry-level MediaTek MT6737 SoC with the same 1.4GHz octa-core CPU. The Nokia 6 comes with 4GB of RAM, while the Nokia 5 and Nokia 3 has 2GB of RAM on board.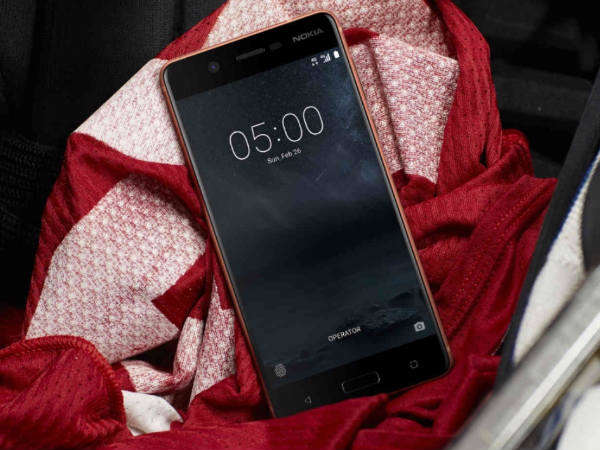 That said, there are phones available in the market right now with Snapdragon 430 chip at much cheaper rates. The most affordable smartphone with Snapdragon 430 smartphone right now is the Xiaomi Redmi 3s, and there's the Xiaomi Redmi 4 as well with a better Snapdragon 435 chip.
However, HMD has already confirmed that the Nokia phones will not bank on the specifications, but they will be all about the build quality and user experience. The Nokia 6 is made out of 6600 series Aluminium, which is the same material used to build the Apple iPhone 6 series. And, all the three smartphones look gorgeous.
The Nokia 6 comes with a 16MP rear camera along with an 8MP front-facing camera. If HMD achieves the same old-Nokia camera performance, the device will outsell the competitors in the price range. Furthermore, the Nokia 6 is well received by all the audience globally. The phones will be announced officially on June 13 and we're hoping that HMD will not go with the rumoured prices for the Nokia phones.
What should be the prices for Nokia phones according to you? Let us know by commenting below.